Paris Hilton has long been heard making derisive comments about MTV's popular reality show The Hills (in May she said that it was "so lame and fame"). Well, now it seems that this feeling is reciprocated, for MTV people are giving a shove to her boyfriend Doug Reinhardt.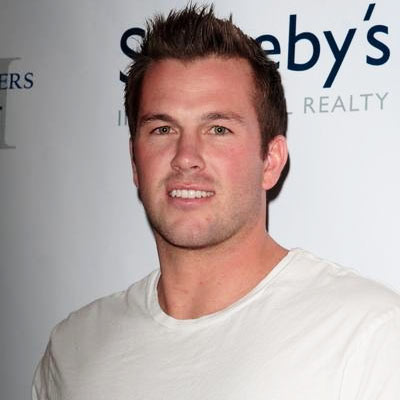 According to the Page Six inside information, The Hill's cast members, when whiling away their time at Harrah's Resort in Atlantic City, were "laughing about how Doug can't get a part on the show. He's been begging MTV producers for a contract."
"Doug keeps calling MTV, but they don't want him," were the source's words.
While Stephanie Pratt, Lauren Bosworth and other Hillers take home sackfuls of Benjamins for their participation, Doug was left high and dry for the past season.
You should have seen it coming, man!
Source of the image: topnews.in.