The New-York based company Hanami creates unique bijouterie from real flowers. This is indeed an eco-design! Hanami produces pendants, brooches, earrings from roses, orchids and other flowers' petals.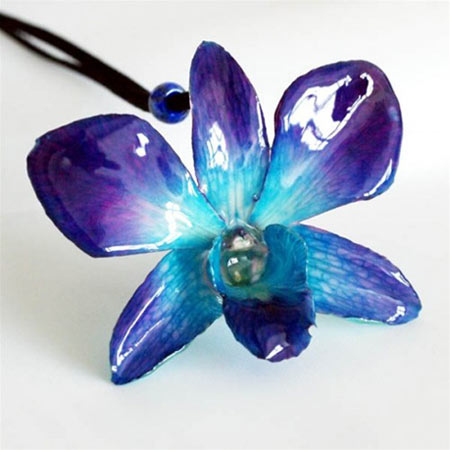 The flowers are first dried and then covered with resin, which keeps the natural shape of the flowers and make them shine in the sun, while the fact the every flower is original makes each item unique.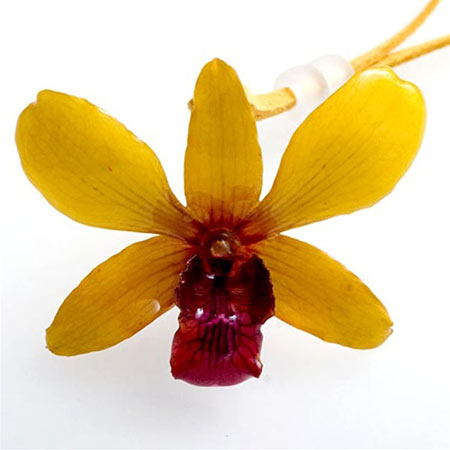 The price for these masterpieces varies from $35 to $84.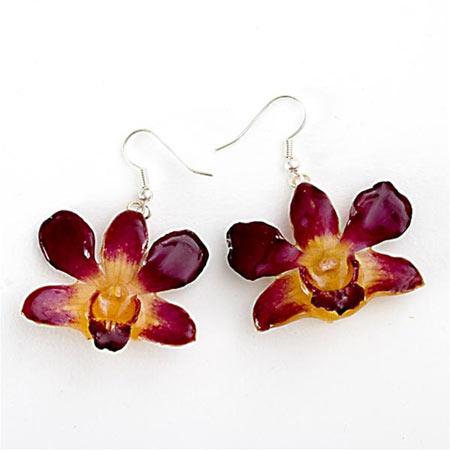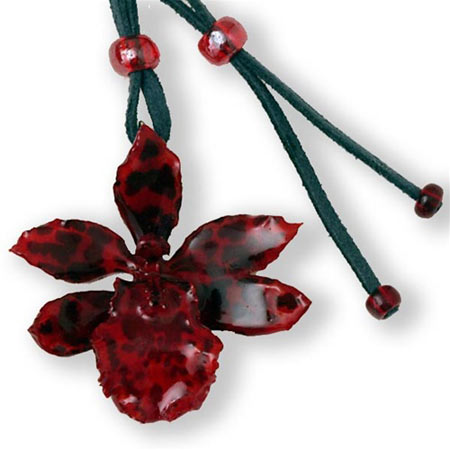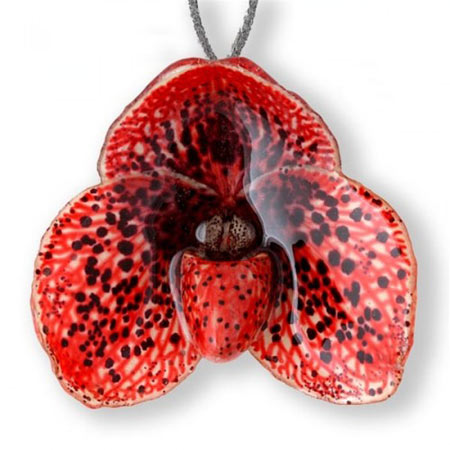 Source of the images: etsy.com.