Rande Gerber, 47, ex-model and the owner/operator of the Midnight Oil chain of bars and lounges, married to supermodel and celebrity Cindy Crawford, will soon be appearing in San Diego County Superior Court to respond for sexual harassment accusations.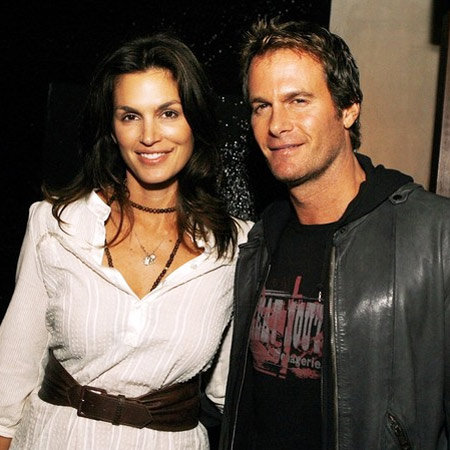 Two former female employees of the Moonstone Lounge, owned by Gerber's company, claim that in 2008 the restaurateur attempted to kiss the waitresses and reached them up the skirt. Later the both reluctant women were fired as they ignored to enter the intercourse with Rande and other restaurant executives.
The lawsuit including claims for unspecified damages was filed in March 2009.
Gerber Group representatives refer to the sexual harassment accusations as groundless, saying that the facts were earlier investigated and completely refuted. According to the official statement issued by the respondent party, the lawsuit against Rande Gerber "has no merit". Besides lie detector tests will be taken to prove the accusations false.
Gerber's friend George Clooney has been named as a witness by lawyers representing Cindy Crawford's husband. Clooney who states he was with Rande that entire night in 2008 insists the "incident never happened."
Source of the image: daylife.com.