Six months after Chris Brown, 20, punched Rihanna around, he is ready to discuss that night. On August, 26, his first interview for People took place in the presence of his mother, Joyce Hawkins, who has first-hand experience of domestic abuse. A touching tale of love, violence and shame it was.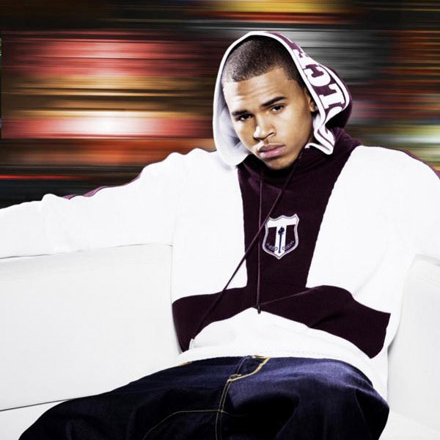 It started way back on the Grammy weekend when the arriving police found Rihanna black and blue and covered in blood after a fight with her musician boyfriend. Chris Brown gave himself up and pleaded guilty of the assault. Last week the five-year probation sentence was passed.
Now he is full of shame over that night, and mostly because he's still in love with Rihanna. "I never fell out of love with her," he said." That just wouldn't go away."
"I was distraught …" runs his memory of that violent night. "I went to my mom on the same night and told [her] what happened and broke down."
Chris Brown used to witness his stepfather's cruel treatment of his mother, and he hates to become like him. "I feel like he enjoyed it. He was an abuser. It was continuous." So now he is ready to swear he will never lay his hands on a woman again.
Joyce Hawkins refers to her son's confession as to "the most painful moment of my life."