Just recently, Sean Penn dined at Versailles Cuban restaurant with Charlize Theron and her boyfriend Stuart Townsend. What could bring these Oscar-winning actors together? Gay rights, apparently. After starring in Gus Van Sant's "Milk", Sean Penn became supportive of the bill approving gay marriage. Charlize is also a long-time advocate of gay marriages.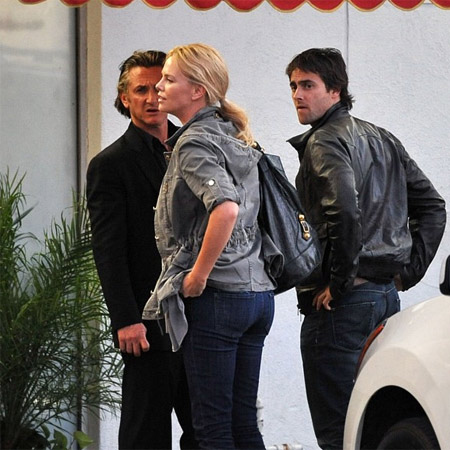 Recently, Miss Theron came up with yet another initiative in support of gays. The California Supreme Court will hear arguments against Proposition 8 which banned same-sex marriages soon.
Charlize is helping those who dared to challenge regulators. She wrote a letter where she gave her arguments in support of equal rights between gays and heterosexuals. Among other things, Theron stressed the importance of the integrity of society. She called to rally at the coming Meet In The Middle For Equality gay parade in California.
Theron is one of the most active gay supporters among Hollywood elite. She refused to marry until gay marriages have become legal in America. The actress sees the ban on gay marriages as a form of apartheid.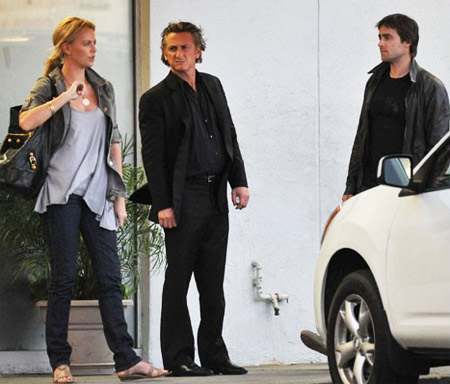 Source of the images: fadedyouthblog.com.