We have got used to seeing Hollywood stars with Hollywood smiles, demonstrating their positive mood on the red carpet. But the pictures from the everyday life of Victoria Beckham, Kristen Stewart and Anne Hathaway show that the celebrities are not always able to maintain a good mood. Just like us, they can be angry, nervous and upset. And those sad faces are immediately noticed by the paparazzi.
Recently, the Internet has been blown up by a comedy movie, which demonstrated dull, angry grimaces on women's faces. This phenomenon was called Bitchy Resting Face.
The media are now discussing this phenomenon: it turned out to unite not only plain people, but celebrities as well. Our colleagues have even chosen the most unsmiling stars, who often have a dissatisfied grimace on the face.
Victoria Beckham
For example, Victoria Beckham can only laugh in the company of her beloved husband, David, and he has to confirm it, demonstrating the pictures of his smiling wife.
Kristen Stewart
Kristen Stewart can also be called a sad girl. After breaking up with Robert Pattinson, she nearly stopped smiling.
Kanye West & Ed Westwick
Handsome Hollywood men keep up with the beautiful sad ladies: young father Kanye West has been all in care recently, that's why he is often seen with a lost look. Ed Westwick's mood seems to have been spoilt by the finished filming of "Gossip Girl."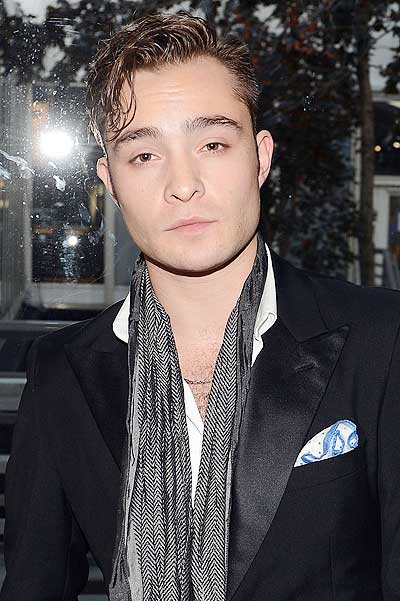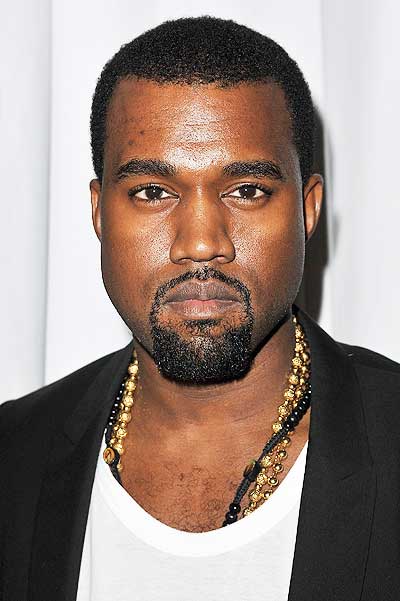 In general, we wish our sad heroes to delight us with their smile (after all, everyone may have a bad mood). And now, let's get to know the "gloomiest" stars according to Western tabloids.
Victoria Beckham
Kristen Stewart
Katie Holmes
Rihanna
Kate Hudson
Natalie Portman
Charlize Theron
Anne Hathaway
Jennifer Love Hewitt
Zooey Deschanel
Sienna Miller