While some media are still actively discussing Kristen Stewart's cheating on Robert Pattinson with Rupert Sanders, the director of the film Snow White and the Hunter, others wonder if there is future for the couples – Rob and Kristen, Rupert and his wife, Liberty Ross. After all, there are such celeb cases where the couple preserved their marriage even after one of the spouses recognized the betrayal.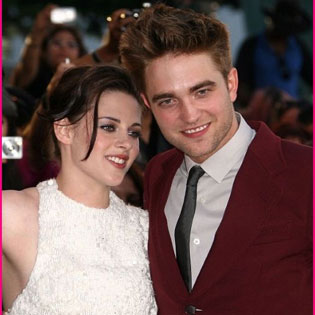 The Clintons
Probably the most famous and controversial case was the relationship of the U.S. President Bill Clinton's to the 23-year-old White House intern Monica Lewinsky in 1998, during his second term. His wife and the current U.S. Secretary of State Hillary Clinton, the modern Iron Lady, did not leave her husband. This relationship could cost Clinton his presidency and lead to the impeachment!
Fergie and Josh Duhamel
Singer Fergie and her husband, actor Josh Duhamel, have kept their marriage despite the fact that in 2000, in the first year of their married life, he betrayed her with a stripper from Atlanta performing under the name of Delilah. As soon as the stripper claimed about the affair with the actor, evidence of other women who allegedly had intimacy with Duhamel appeared in the press immediately. Duhamel denied the fact for some time but then eventually confessed to Fergie about his betrayal with Delilah.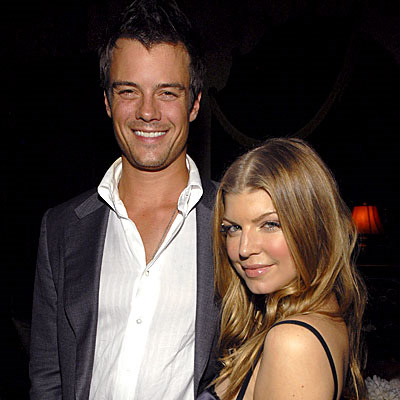 The Beckhams
The large Beckham family has also experienced hard times. In 2010, the media actively discussed that David Beckham cheated on Victoria in 2007 with a call girl Irma Nichi, who takes as much as 10 thousand dollars for the night. But this information has not yet been confirmed – David Beckham still denies everything. David and Victoria's marriage stands its ground, and the family has even been replenished by a charming girl Harper Seven.
David Letterman and Regina Lasko
TV host David Letterman, who recently received a TV award for Outstanding Individual Achievement in career, married Regina Lasko in 2009 after 23 years of relationship, but a few months after the wedding he admitted affairs with his subordinates. However, Regina did not leave David, and they continue to bring up the 9-year-old son Harry together.
Elizabeth Hurly and Hugh Grant
In 2000, British actors Elizabeth Hurly and Hugh Grant broke up after 13 years of relationship, but this was not the cause of betrayal. Although Hugh Grant cheated in 1995 with a prostitute Divine Brown, they stayed together for another five years. And they still remain good friends!
Tilda Swinton and John Byrne
Actress Tilda Swinton and her husband – director John Byrne – have a very free relationship. Now they are living with their children – 14-year-old twins Xavier and Honore and the actress's young lover, Sandro Kopp, who is 18 years younger than her.
Celeb Breakups after Cheating
Nevertheless, the world is full of examples when celeb marriages were broken. Prince Charles eventually left Princess Diana for Camilla Parker-Bowles. Brad Pitt cheated on Jennifer Aniston with Angelina Jolie, meeting her during the shooting of Mr. & Mrs. Smith. Now Brad and Angelina are bringing up six children and are preparing for the wedding!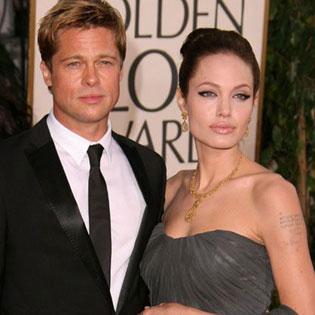 Demi Moore still can not recover from the breakup with Ashton Kutcher, her husband of seven years. A possible reason for divorce is the actor's frequent cheating. He is now said to have an affair with Mila Kunis.
Another actors' marriage ended up with a divorce in 2008 – Ryan Philippe cheated on Reese Witherspoon with Australian actress Abbie Cornish.
One of the biggest divorces in 2011 was that of Arnold Schwarzenegger and Maria Shriver with whom they have lived for 25 years. It turned out that the former governor of California, who recently returned to cinema, had long betrayed his wife. He has a 14-year-old son Joseph from the former maid Mildred Baeny.
Could Robsten have a chance to improve relations, as well as Rupert Sanders and Liberty Ross to save their marriage?