1,000 South California gay men have been sounded for their opinion as to who is the greatest icon within the gay community in a recent poll carried out by Orange Country's Equality Project. 31% of the voters brought Britney Spears on top of the poll.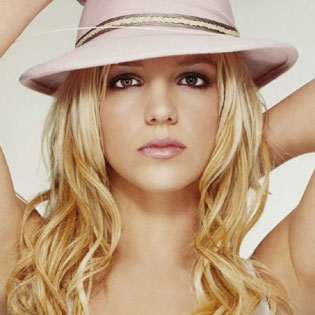 Following the announcement of the result there was an expatiative comment from Joel Waddell of Equality Project, who hailed Spears as a genuine icon with affection for the gay community.
Mr. Waddell proceeded with a comparison between Spears and the 3rd place holder Lady Gaga (22% of votes). He slashed at Lady Gaga for looking on gays as "a marketing tool" to propel herself on, an attitude that he blamed as "destructive" for the community. In voicing his opinion he brought Hitler in the picture (for which he offered his apology later) and put the singer down as devoid of talent.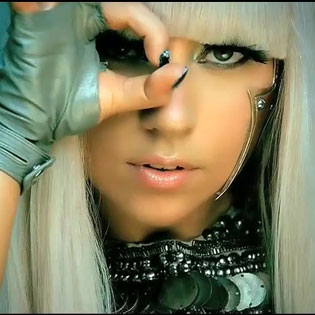 Second to Spears came Madonna with 25%. She seems to be the personal choice of Mr. Waddell who expressed his assurance that she would come up first with the release of her new album.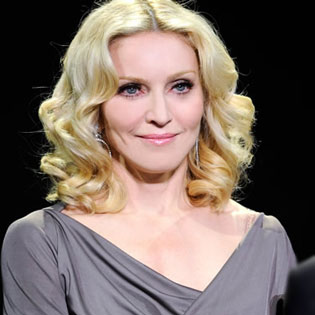 Katy Perry won 12%, with Cher, Barack Obama, Paris Hilton and Hillary Clinton named as lesser gay icons.
Source of the image: Motherjackson, Thecelebrityblog, Askmen.