Bradley Cooper and Renee Zellweger came quite close with each other, but they are not going to live together yet. The rumors about the couple moving in together sparked after Cooper bought a new property in Pacific Palisades, CA.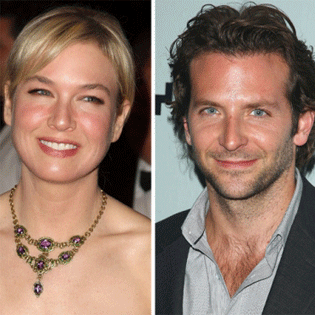 Bradley's representative, however, officially said the couple isn't planning to live together. Cooper bought $5 million three-bedroom mansion for himself alone.
Ok, we will be waiting for more. And so will Renee. Anyway, she already hit it off with Bradley's mother, the women were spotted doing shopping together. But, actually, Bradley has been rarely seen with his girlfriend recently. It is just that Cooper appeared alone at the latest major events, including Golden Globe.
Source of the image: aceshowbiz.com.