The very idea of a romance is rarely met with such a flat refusal as in the case of Bradley Cooper and Jennifer Lawrence. The award season found them sans partners, the fact that may have kindled speculations about them dating. But no.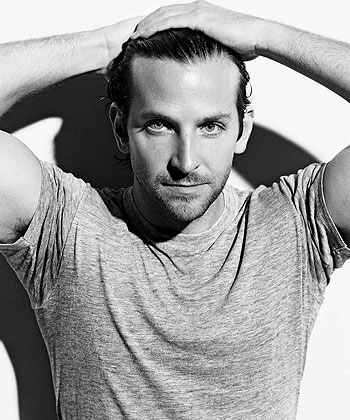 The ongoing speculations caused Entertainment Tonight to inquire about a possible love affair at the 2013 Golden Globes red carpet event on Sunday. Cooper was vehement about it and even called the idea "very funny." Although the two have worked and are still working together (Serena is the next film they co-star in), he denied there being any feelings between them, saying that if they didn't take their relationship to that stage while doing the previous two films, it is unlikely to happen now.
Nancy O'Dell wasn't having any and decided to press him further, but couldn't move him. The 38-year-old actor answered that, being much older, he didn't even consider this, so the speculations are "not even close."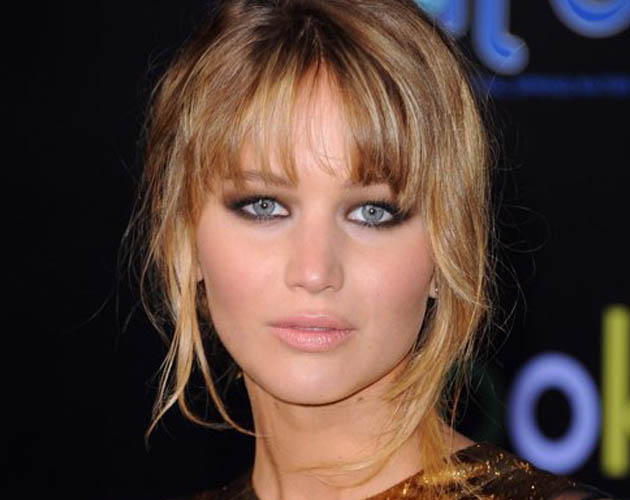 But that's not to be taken as any denunciation of the 22-year-old actress – "I love her to death," Cooper confesses, but as for close relationships, it's just no go.
Lawrence – who was feverish on that day, arriving at the Golden Globes with the flu – when challenged by Entertainment Tonight, seconded Cooper's statement instantly.
Lawrence has just gotten free of her two-year affair with boyfriend Nicholas Hoult; they called it a day only last week. Cooper is also recently single, having split with actress Zoe Saldana – it's the second breakup for them, the first one occurring last March after they had been together for three months. Despite their attempts to patch it up in the fall of 2012, it didn't last much longer.