Nowadays no decent fitness fiend will think of turning up for a workout session without a wearable health tracker, a gadget just too convenient for words. The thing is to choose your favorite tracker from stuff made by Jawbone UP, Nike + FuelBand, or Basis Health Tracker – or you may bide your time awhile and wait for the perfect device to come along. Well, here is the one that may suit you down to the ground – a round-the-clock health tracker dubbed FitBit Flex, and it sounds as if it made a good bid to come on top!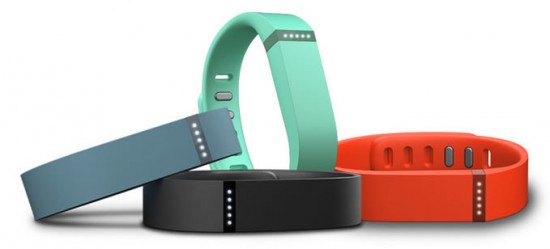 You may remember (or even use!) the classic FitBit Flex affair, but this new one is certainly smaller, more convenient and more sophisticated. A wrist-worn NewDealDesign production, the FitBit Flex will monitor your activity tirelessly, including all the needful measures like Active Minutes, Calories Burned, Steps Taken, Distance Travelled, and, of course, all the sleep, workout, diet measurements too. You begin by feeding your personal fitness goals using the accompanying iOS apps or Android and sync the device with your band; after that you get daily progress information by reading signals from a system of little LED lights.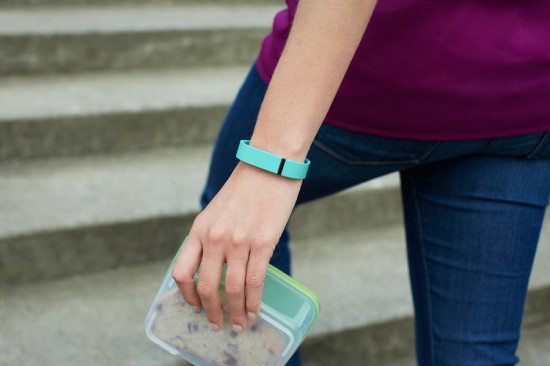 The FitBit Flex is water-resistant, and allows Bluetooth 4.0 connection. A useful feature is a silent wake-up facility. It is detachable and will fit to any kind of band. You can choose from four colors – black, slate, teal and tangerine.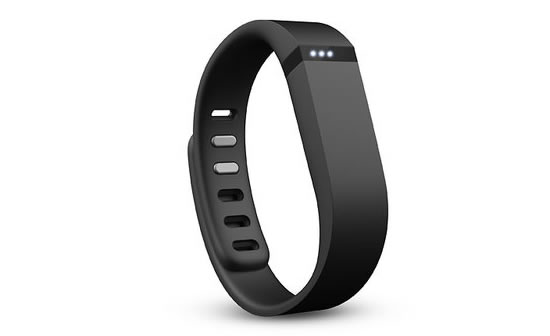 The tracker is expected to be available from the spring, and can be pre-ordered at the FitBit online store for $100.