InTouch published Beyonce's rider, which was used during the shooting of the singer's video. It turned out that Mrs. Carter, who earns about $750 million a year together with her husband, prefers to surround herself with luxury and comfort even away from home.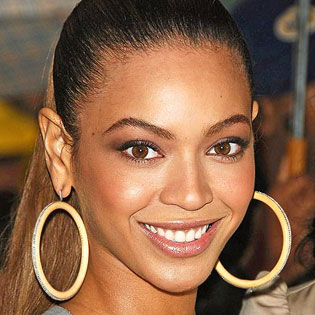 So, in addition to certain foods and a standard set, the 32 -year-old diva wants her dressing room to have basic comforts of a living room, where temperature should be maintained at 22 degrees Celsius. In addition, all the furnishings and fittings in the premises should be pure white.
The second room will be divided into two zones – a make-up room with a huge dressing table and good lighting, and a fitting room in which Beyonce's stylist works. Also, all areas should be specially equipped and safe – in case her baby Blue Ivy comes to visit her mother.
As for the food, judging by the rider, the main thing for the singer is not what to eat but how: the table should be covered with white cloth and served with silverware and Chinese porcelain.