AskMen.com gave out this year's "hottest MILF"  list with Halle Berry grabbing the top place in it!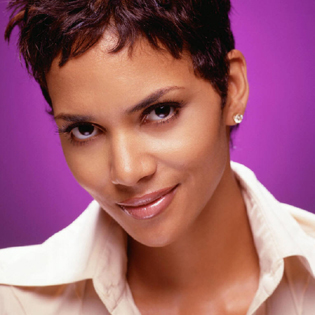 Halle Berry, who is just four days short of her 44th birthday, may well regard it as a good present. She has one daughter, Nahla, 2, with her divorced husband Gabriel Aubry.
Monica Bellucci comes next, reserving the best places firmly for ladies over age 40. For her 40 was the age she gave birth to her first daughter, and now she has her second girl with French actor Vincent Cassel.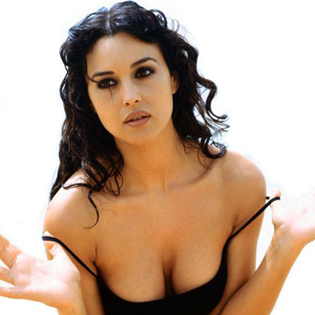 The site's editors made a special note of the age factor in this year's list, pointing out that out of 10 hottest mamas 3 are 40 and over (including the toppers!) and 4 are 35 and over, confirming that "women only get sexier after age 45."
Third place goes to Kate Beckinsdale, 37, with daughter Ava, 11.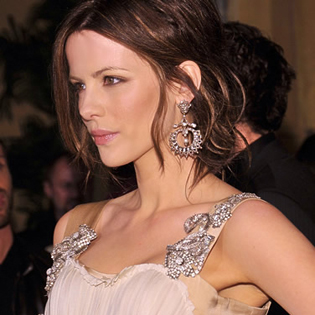 Jessica Alba comes fourth – the first topper under 35. She has one daughter, Honor, with her husband Cash Warren.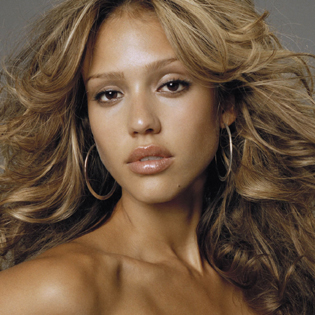 Salma Hayek ranks #5, another hot mama bearing girls (one daughter with billionaire husband François-Henri Pinault). It would be something if their daughters also ranked high in the list of the year 2040 or something like that!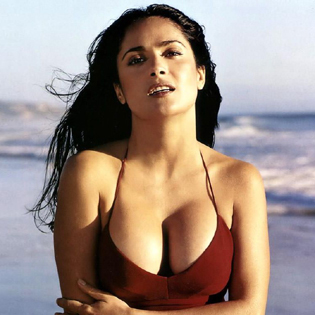 Source of the image: Vivagoal, Tletehollywood