The Y-3 brand, which is owned by the Adidas company, released original and extravagant heel sneakers – TORSION HEEL. This new design combines aesthetics of the athletic style and refined classics.
Those shoes are made with soft leather in combination with functional mesh inserts. Miniature heels and pointed toes add stylish look to this new creation from Y-3.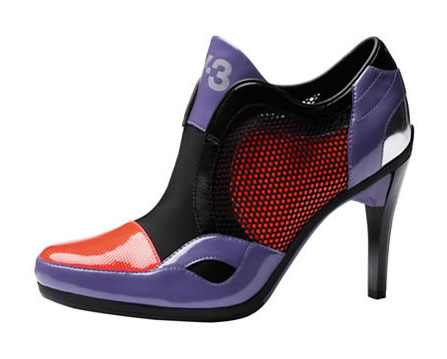 Thanks to persistent introduction of innovative technologies into the process of shoemaking at Adidas, TORSION HEEL will ideally fit your feet, while when walking you will practically not feel the the 9-cm heel.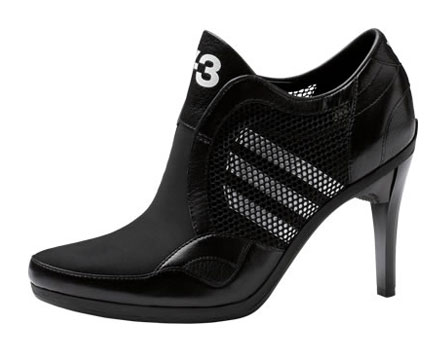 This stylish innovation from Y-3 will be presented in black color with orange and purple mesh inserts. A pair of TORSION HEEL will cost $430.
Source of the image: fashionmag.