Back in 1998 Mila Kunis was inexperienced in more ways than one, and she realized she had to grow up fast when she learned about having to kiss Ashton Kutcher before the camera – it was to be her first kiss ever!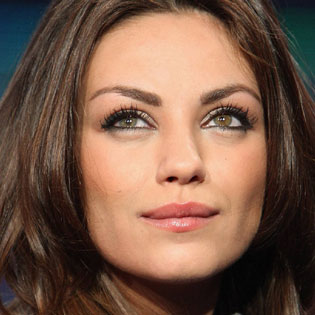 Moreover, she hadn't previously known Kutcher, a former model – whom she recognized from his work with Calvin Klein. It was all right to think that he is a cute guy and a fine model, it was all right to develop a crush on him, but it didn't feel quite right when she came to imagining them kissing, the 28-year-old shared with PEOPLE three years after the event; "I was so nervous and uncomfortable."
They were then together on That 70s Show, and the producers helped her along by offering her some perfume. When she had perfume all over her, Kunis did feel buoyed up a bit and ready for the challenge.
When in 2001 Kutcher learned that it was his co-star's first kiss, he was flabbergasted. He said that if he had known it back then, he could have easily botched up the whole scene because of "too much pressure."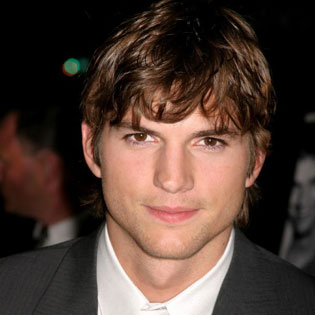 Anyway, according to Kutcher, now 34, it was probably he who was more nervous! Kunis looked "so cool" and experienced as if she would go through the scene without batting an eyelid. It gave him quite a turn.
Years later Kunis, when asked how it felt, said Ashton was nice and carried it through with little jokes and jocular compliments, making her laugh.
Maybe because if it the two are keeping up their acquaintance. Recently they went to the seaside for a weekend in Carpinteria, Calif.
Small wonder the rumors have it that they are dating. Kunis denied these allegations, but PEOPLE's source hinted they, both being single, enjoy the time together.