The two That '70s Show costars who are sliding in and out of relationships on the screen may be doing just that in out-of-sitcom life judging by how often they are seen together lately.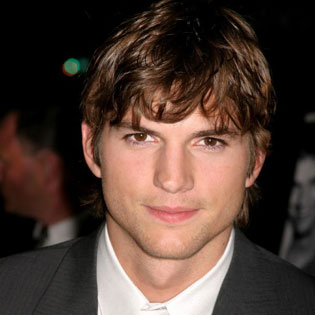 But Ashton Kutcher, 34, and Mila Kunis, 28, are not thinking of dating, as an inside source told PEOPLE. A rep for Kunis also denied any love interest, saying that the two are known to be long-time friends who are meeting at dinners now and then.
Still, last weekend in Los Angeles they were enjoying time together like there's no tomorrow, beginning with a dinner in company with Wilmer Valderrama and Laura Prepon of the same cast and moving from there to Kutcher's new place.
According to X17online.com, before the dinner Kutcher and Kunis were hunting for furniture, so, notwithstanding the rep's affirmation, they surely like being together.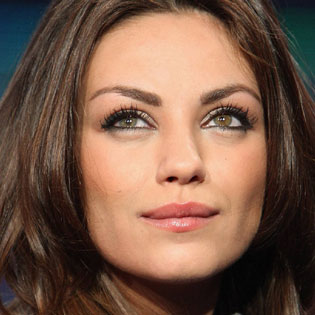 PEOPLE's source spills that the sitcom cast members intend to get around again before long. The next get-together seems to be scheduled for Sunday at Fox's 25th Anniversary special.