Marc Jacobs is deservedly considered one of the most talented designers of our time. He manages to work on successful collections for two of his lines and at the same time for the Louis Vuitton French fashion house.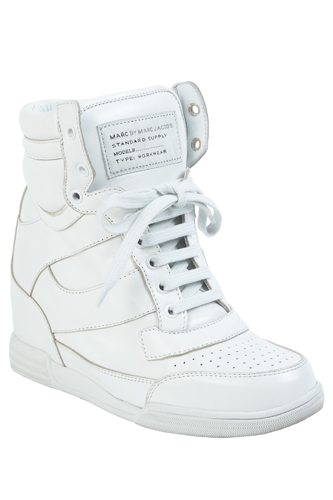 The secret of Jacobs' popularity is in his ability to turn even ordinary things into something much more interesting and vivid. Another testimony to this fact is the collection of "hybrid" sneakers on a platform that have recently appeared on sale in the designer's boutiques.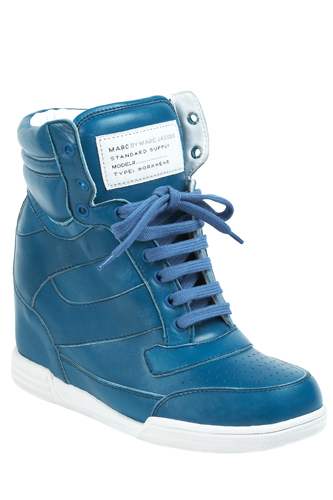 "Hybrid" sneakers and shoes on the platform Marc by Marc Jacobs are both a tribute to the current trend for Spring-Summer 2012, which brought the sporty style on the international catwalk, and a real gift for the lovers of shoes with heels or at least a high platform. The stylish, eye-catching combination of bright colors and sporty, comfortable "hybrid" shoes Marc by Marc Jacobs will cost the fans of Jacobs approximately $320.