The fans of Angelina Jolie have recently been shocked by the terrible news: the actress has hepatitis C, and she is in urgent need of liver transplant. Angie's representatives were quick to reassure everyone, saying that the actress was all right, and the rumors were absolutely untrue!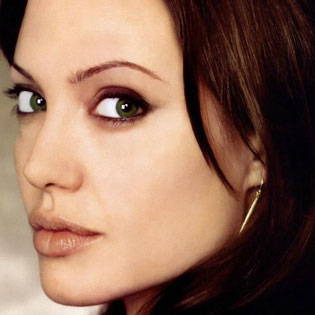 In mid-September, Jolie had an official visit to Turkey. Angie's arrival took place as part of her peacekeeping mission as an ambassador for refugees. Now, however, the Turkish media have published new details of Jolie's visit.
According to local publications (for instance, the Posta newspaper), Angelina secretly met with renowned surgeon Yamani Tokat in one of the hotels and discussed the possibility of a liver transplant with him. This necessary measure was caused by the fact that the actress had been diagnosed with "hepatitis C", which caused liver damage. After seeing the results of the star's medical examination, the doctor noted that the transplant was a must.
Future Mrs Pitt's representative told the Italian Chi newspaper that the star was busy thinking only about her children and Syrian refugees (what about the wedding, then?). Moreover, Jolie's being skinny is a consequence of a special diet of fruits and nuts.
The first rumors about the actress' being seriously ill and her possible death without liver transplant were published by the American National Enquirer tabloid. By the way, it became the first media to write that Steve Jobs was in the final stage of cancer and predict a soon death of the businessman.
We hope that this time everything will be resolved safely!