Celebrities know they set an example for many of us, including the hairdos they wear, but some of them are probably so into hair experimenting that we would hardly like to copy their hairstyles! Look through these A-list hairdos to decide whether you would want to get yourself the same 'do – which is rather doubtful.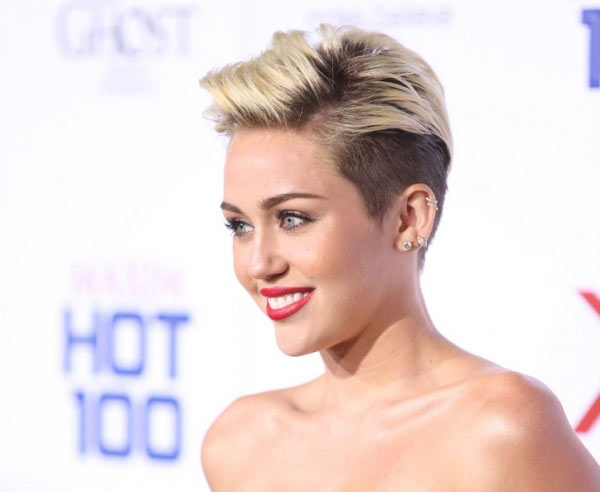 1. Miley Cyrus
Miley's flowing locks have been a thing of the past for some time, now she's sporting a cropped blonde style which does go well with her face shape, though it diminishes her femininity to some extent. She really should look softer and fluffier, don't you think?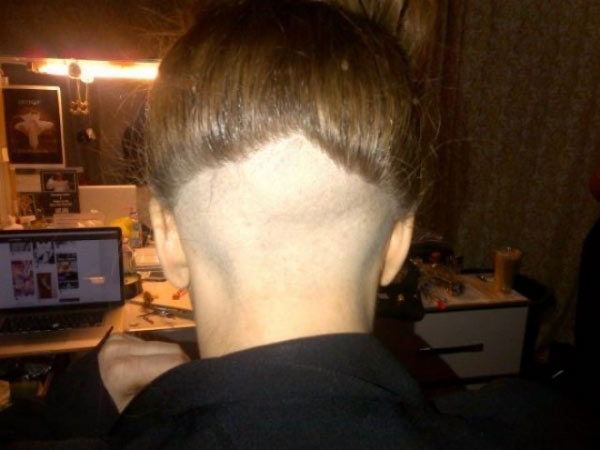 2. Lady Gaga
Here's the one whose fame was partially built on unexpected, if not to say weird, outfits, but this shaved triangle on the back of the head is definitely overboard, and the tattoo doesn't offer much decoration. It will surely take some dare to follow in this vein!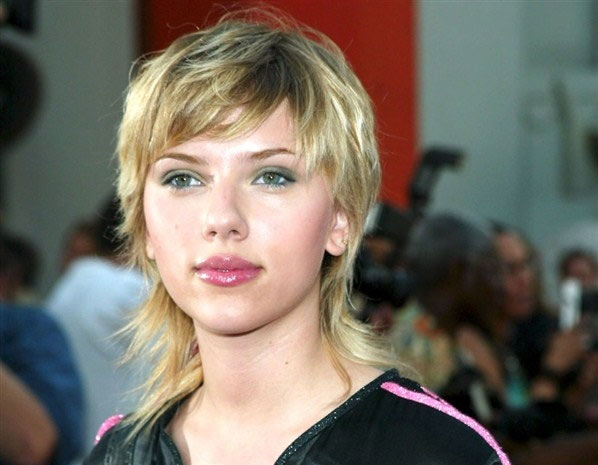 3. Scarlett Johansson
Scarlett's generally perfect hairdos evoking old Hollywood in its glory were replaced last year by a mullet-like one which looks downright unkempt. It also lends the beauty a boyish appearance, that isn't at all flattering. A good idea would be to shun the mullet and go for something less common-looking.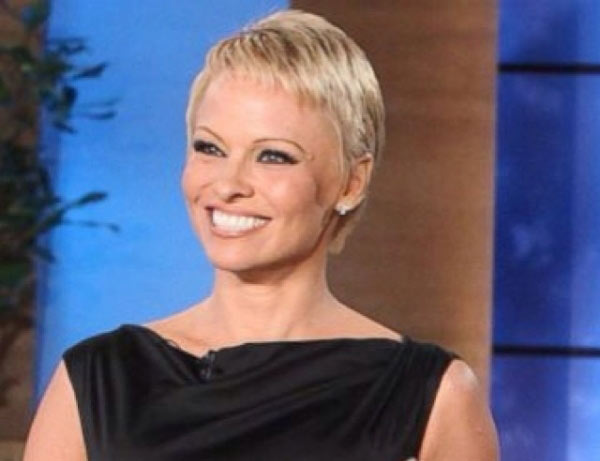 4. Pamela Anderson
Pamela's last year's hairstyle was also much shorter than we are accustomed to see – no more of her habitual flowing blonde locks, so memorable from the old Baywatch days. 2013's Pammy looks closely cropped and definitely boyish. Curly Pammy now is something to remember with pleasure.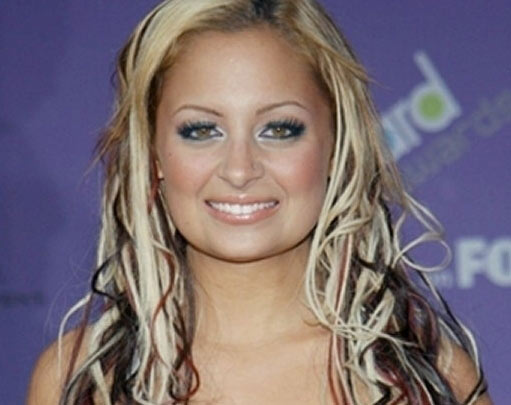 5. Nicole Richie
The old-days Nicole – at the time she was in the wake of Paris Hilton – wasn't to be credited for her hairstyle. She went for a multi-colored 'do which straggled about and didn't give her the best look. This appearance certainly requires a deeper consideration.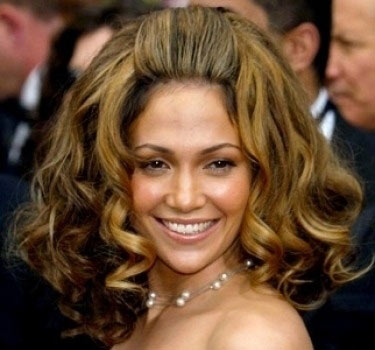 6. Jennifer Lopez
Where curls really went all wrong it's with Jennifer Lopez. She chose to get herself a bobbed affair with oversize curls which is remarkably unlike her customary sleek curls. The overall effect seems less than attractive if not comical. Better avoid too much volume – see how it can look like, artificial and hairy.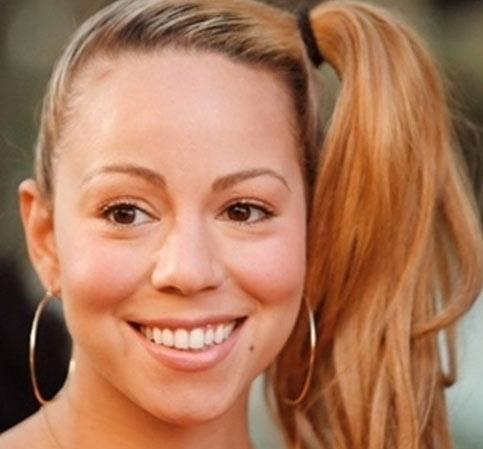 7. Mariah Carey
This hairstyle of Mariah's goes back to her age of 30, and it doesn't become that very age. A high, side ponytail is better suited to a much younger girl and the effect can hardly be regarded as cute. More hairstyling sophistication is in order here.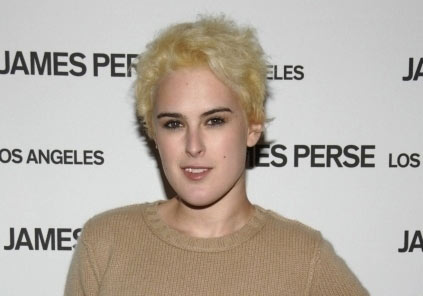 8. Rumer Willis
Rumer also opted to go boyish dropping her long, dark hair (that went well with her dark features) and did overall bleaching, arriving at an effect of a cheap-looking peroxide blonde. It made her eyebrows and eyes stand out sharply against that buzzed cut. This kind if hairstyle seems to be singularly low on glamor.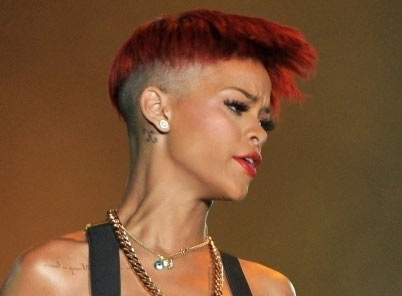 9. Rihanna
You wouldn't believe that even Rihanna could be led astray by a feeble attempt at arranging something unique on her head – but here it is. This cap-like effect doesn't look like more than a rather sordid cap with these shaved sides and the back of her neck. This time the experiment failed badly.
We all had times when we went out on a limb and were landed with something we'd sooner forget, but we didn't try to go public with it. Poor celebs have no choice but to let us see all their latest hair failures. At least what you are wearing now is better than these, right?