The Becomegorgeous site has named four best non-toxic lipsticks. If you want to avoid harmful effects on lip skin, then check out their research results.
Among the toxic components included into the lipstick formula, there are many unpleasant substances, even lead. If you want to avoid such components, buy the non-toxic alternatives.
And here are the four non-toxic lip products:
1. Body Shop Lipstick
This brand always stands for safe cosmetics, and their lipstick is definitely not toxic. The Body Shop lipstick gives your lips amazing color, preventing dehydration. And if you like roses, you should know that Body Shop lipstick has a delicate smell of a rose.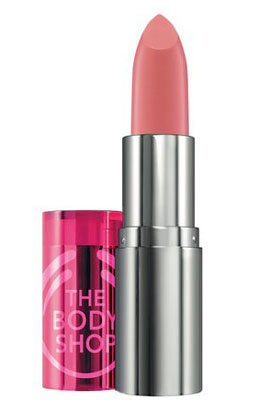 2. Clinique Long Last Lipstick
This resistant lipstick retains moisture for several hours and even in frosty winter weather. This lead-free lipstick has a beautiful soft glow and is suitable for everyday makeup.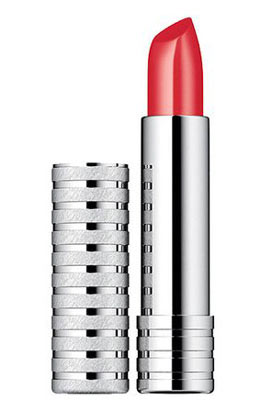 3. Christian Dior Rouge Dior Voluptuous Care Lip Color
The care lipstick with a bright pigment offers extreme moisturizing. Besides, the palette offers bright trendy colors.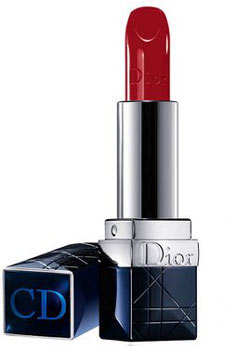 4. MAC Matte Lipstick
Experts claim this is the best non-toxic matte lipstick. It contains natural ingredients such as jojoba oil combined with persistent pigments.