If you remember Noah & Allie from The Notebook, you would probably be quite tickled if you were to learn that Rachel McAdams and Ryan Gosling are also happy to be together. Though, it isn't always so smooth and nice as you see on the screen! Actors and other celebrities are after all only human, which means they have their dislikes, too.
Therefore, some of the oh so romantic stories hide a different story – of clashes and hatred on the set and absolute non-acceptance of one another. Sorry if it dashes your brightest figments of imagination, but here's the stark truth, folks.
The Notebook's Rachel McAdams and Ryan Gosling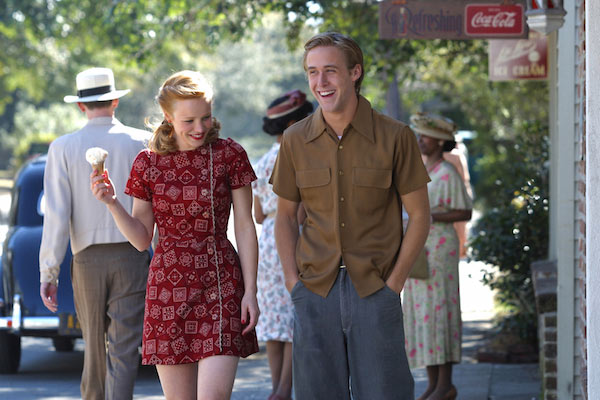 Probably the most distressing couple to hear bad news about. Great love may have come out on the screen, but the reality was grime as grime can be. One hears that Gosling took steps to get McAdams ousted and replaced by somebody else. No love lost here, unfortunately.
Romeo and Juliet's Leonardo DiCaprio and Claire Daines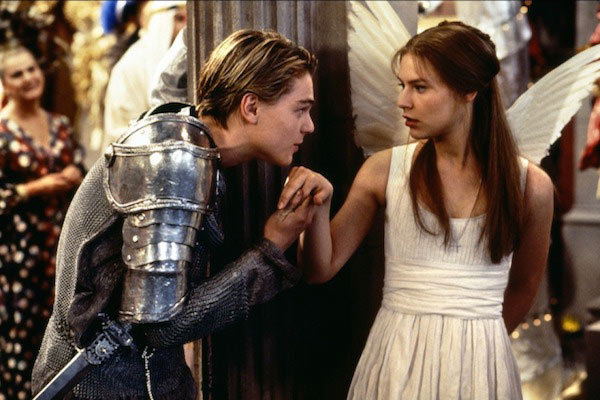 Most of fans are ready to aver that DiCaprio was at his height in the '90s, but one person who is sure to disagree is his co-star in the evergreen classic Claire Daines. She is known to have said during down time that in her opinion, DiCaprio was not quite mature. Mature enough for Romeo, what?
Dirty Dancing's Jennifer Grey and Patrick Swayze

Could you guess that these two were completely out of harmony as they were enacting in the '80s icon movie? More kudos to their impersonation abilities, for all that!
I Love Trouble's Julia Roberts and Nick Nolte

It's not an easy task to picture Roberts engaged in a fight with someone, she is so marvelous, yet her I Love Trouble partner Nolte didn't attract her to such an extent that many of their scenes had to be shot separately. Hatred ran high on the set.
The Tourist's Angelina Jolie and Johnny Depp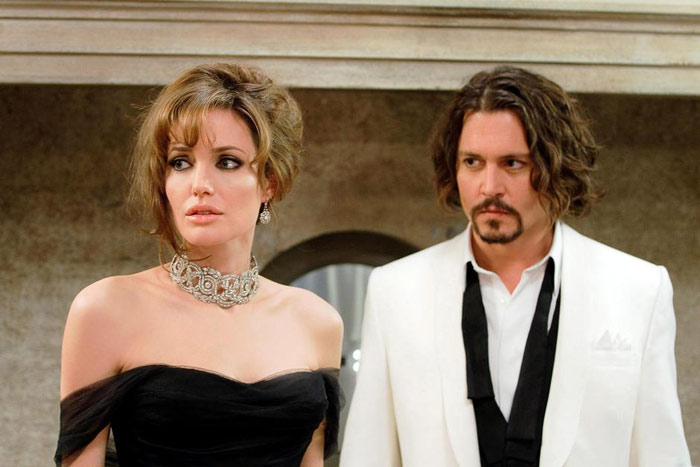 Both stars admitted that they found one another extremely difficult to get along with and act alongside – would you believe it watching the film?
Charlie's Angels's Lucy Liu and Bill Murray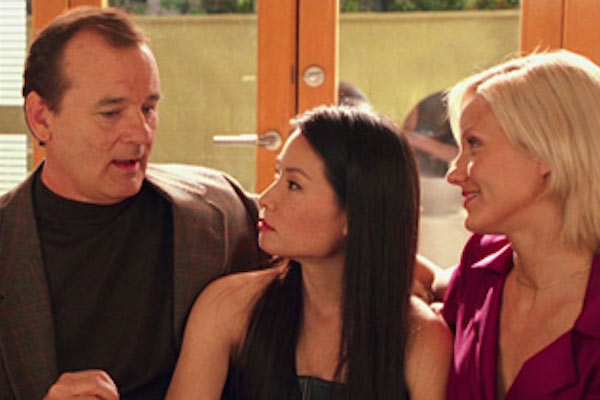 True, they weren't a couple as a matter of fact, but that didn't stop them from fighting all over the set. Murray, especially, was often acerbic towards Liu, and went so far as to say that she had no talent. Naughty of him.
Kramer vs. Kramer's Dustin Hoffman & Meryl Streep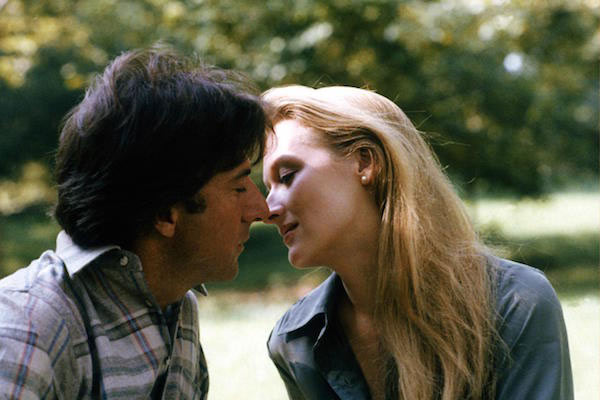 Although Kramer vs. Kramer brought Streep an Oscar, her co-star Hoffman refused to be impressed. Rumors have it that she wanted the script to be rewritten over and over again, and that annoyed him out of his patience.
Four Christmases's Reese Witherspoon and Vince Vaughn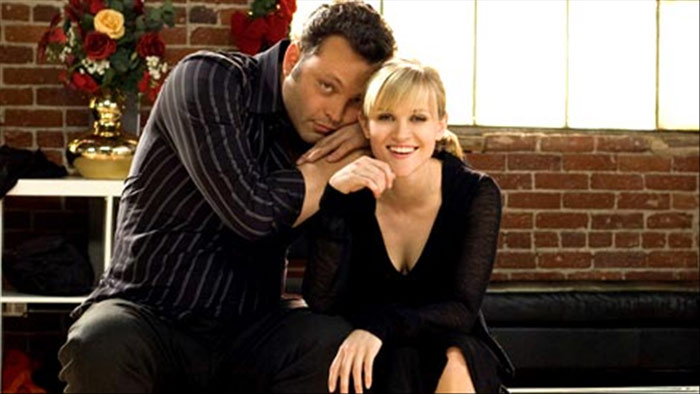 Witherspoon is another one who doesn't habitually go for feuds, but working alongside Vaughn proved chafing for her. The matter was, she preferred to be focused and rehearsed while Vaughn went for improvisation and easy-going ways. You can't get round professional differences.