Mad time, divorce – mad and maddening. Money thrown in, disagreements having to be settled somehow, proceedings following proceedings, it can drive anyone crazy.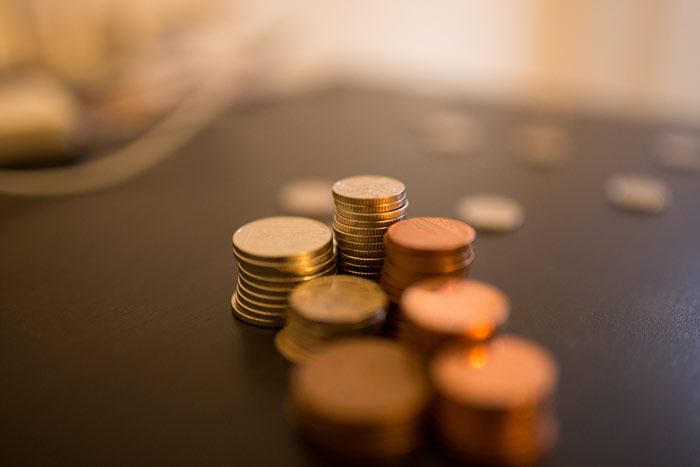 While there are hardly any people who are fond of being divorced, when it comes around you can't squeeze out of it and you have nowhere to hide. And when you're a celebrity – especially A-list one – your divorce becomes public property and gets blown around by the media, which doesn't lend it any more pleasant aspect. Moreover, many people believe Hollywood celebs thrive on marrying, divorcing, re-marrying and use it for hitting the news. The public, too, are only too glad to learn all the details about breakups and divorce proceedings, leaving very little privacy to those concerned.
Financial settlements are the subject of primal interest for many – what we do know about celebs is that they are stinking rich! Nevertheless it happens from time to time that one of the famous couple walks out of the court with their hands empty. It usually results in a major change in lifestyle, and if there are children they are often affected too. Are you interested to know how it transpires that some well-known people were left stranded after divorce?
Dita Von Teese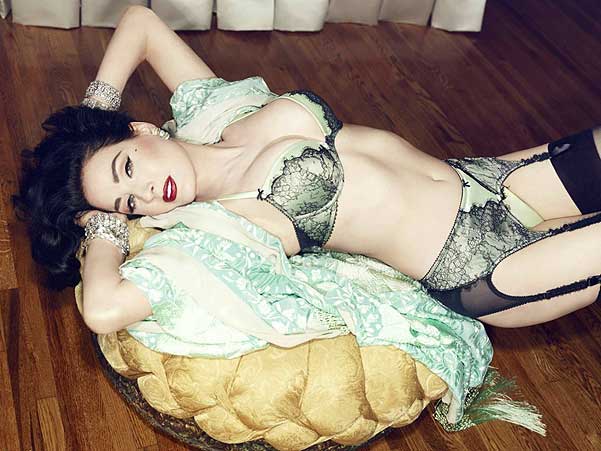 The gorgeous Dita Von Teese is as unique and unforgettable as they make them, yet she didn't seem to be good enough for her former husband rock star Marilyn Manson since he never tired of cheating on her! Little surprise, then, that their marriage dissolved. When it happened, Von Teese walked out without taking a single thing with her – not even furniture. Despite her ex-husband being enormously rich, she declined to take anything at all claiming she didn't want any reminder of her past life. Since she was aware that their home was the place of many "inappropriate" goings-on, Von Teese wanted no object that was stigmatized in her eyes. Luckily, she doesn't seem to be impecunious, so maybe she doesn't need the alimony that much.
Kris Humphries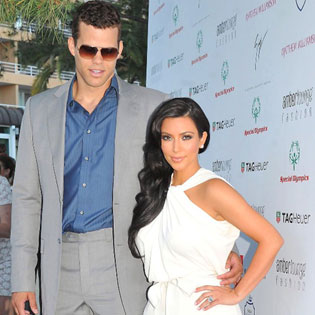 Kris Humphries's marriage to Kim Kardashian is still well remembered, and many must have heard that their 72-day-long union took something like two years to be officially dissolved. The divorce was so long because the athlete wanted $7 million of Kim's money as settlement. Insisting on the annulment of the marriage, Humphries further claimed the Kardashians had arranged a fraudulent marriage with the aim of boosting TV ratings. But his wishes were not to come true, and the judge took a dim view of his claims. Maybe he's better off this way, without having people talking about him spending Kardashian money.
Zooey Deschanel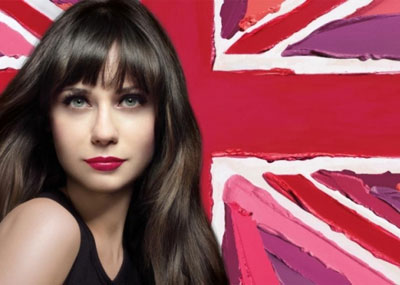 Zooey Deschanel managed to keep her marriage undercover, so that not many people knew she was wife to Ben Gibbard of Death Cab for Cutie. After living together for several years she divorced him in 2012, which took quite a lot of people by surprise. Being quite well off, Deschanel didn't choose to take alimony – or maybe they both didn't want the process to last for long. Having succeeded in wrapping the affair quickly and cleanly, Deschanel entered into a new marriage with producer Josh Pechenik and gave birth to a daughter.
Jennie Garth, Peter Facinelli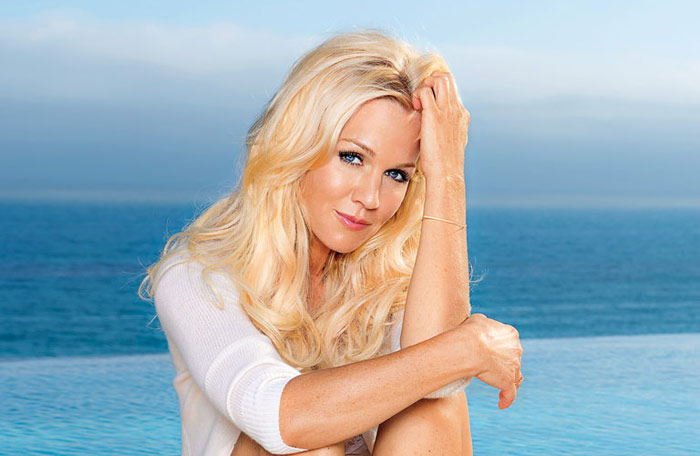 The marriage of Garth and Facinelli lasted for quite a serious period of 12 years, and it was easy to assume that they would be happy together for ever and ever. But no, the year 2013 marked the end of their union. It looked as if the couple were parting amicably, without raking up a lot of dirt, which is not often the case with divorce proceedings. Neither of the two wanted any money from the other; what they did was to open a joint bank account in the name of their children. Now that looks like an exemplary divorce arrangement, to be emulated by others!
LisaRaye McCoy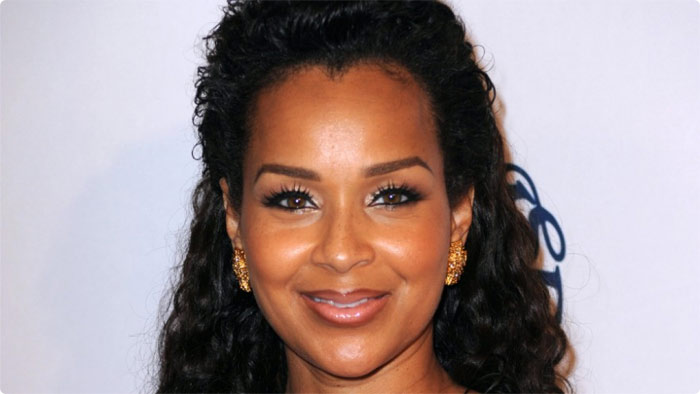 It looked like a very promising marriage for LisaRay McCoy, producer and actress, when she tied the knot with a man who was then prince of Turks and Caicos. Actually it didn't turn out to be bed of roses. Besides the eminently respectable social position, there was a prenuptial agreement by which McCoy was to receive a sum of money in case of divorce. This turn of events is now highly questionable, for the former prince is in hot water financially and may have to serve time in prison. Can she ever get the settlement money? Well, McCoy is moving on, she is now past another relationship with Noel Jones, a pastor, and chances are she has left her past (and the alimony owed to her) behind.
Stephanie March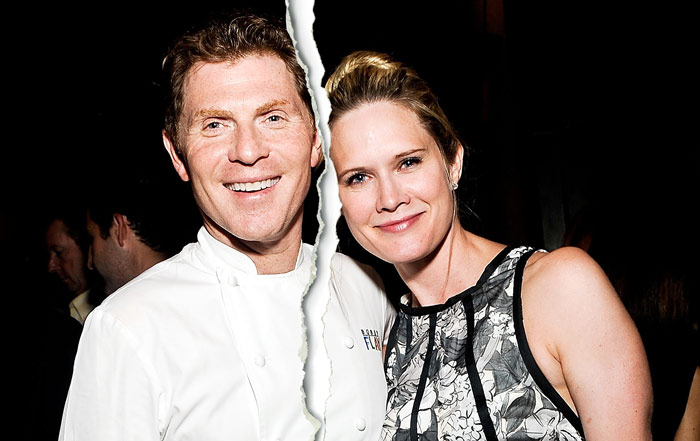 For ten years or so Bobby Flay, a famous chef, and Stephanie March, an actress, shared marital bliss, but then it dried up, and the couple agreed they would go their separate ways. It was during their marriage that Flay hit the really big time, running his own shows on Food Network as well as on Cooking Channel, which may have decided March to cash in on that. She stated she had been conducting control over what recipes Flay came up with, so she should have a cut of his monetary pie. It may have gone down better if there hadn't been a prenuptial agreement, by which Marsh was to get nothing at all – and the judge decided it held. There was no child to complicate matters, so the divorce was more or less a cut-and-dried affair, not subject to further fight.
Russell Brand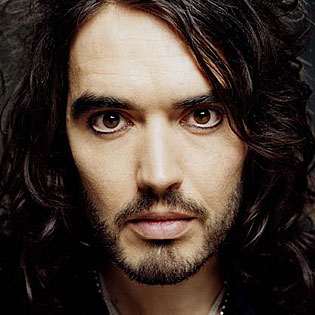 Nowadays Russell Brand is known, apart from other things, for his short-lived marriage to Katy Perry which ended because of his cheating. When it came to the divorce, Brand chose to strike a pose and decline to take any money from Perry – actually, with no prenuptial agreement existing, he was entitled to $20 million. It isn't quite clear why Brand turned his back on the money, considering he helped her to earn more indirectly through writing more breakup songs; anyhow, he walked away without lining his pockets.
Katie Holmes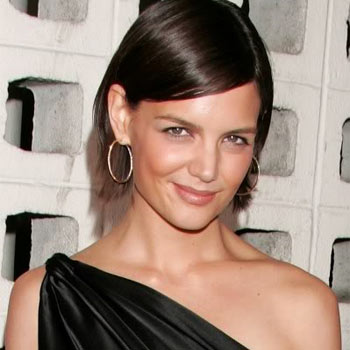 As for the marriage of Katie Holmes and Tom Cruise, there was a pre-nup in existence, but Holmes didn't even try to have it overridden – she may have wanted out so badly that money was no concern in the matter. That's the third divorce chalked up for Cruise, whose Scientology adherence is believed to bring down his value as a husband, and Nicole Kidman did speak of her life with the actor as hellish. Although Holmes divorced with no monetary gain, she receives a bounteous child support for little Suri, so her position in the matter does not affect the child.