Many of our movie stars are (or look) highly desirable as companions for a night out, but there are some as famous for their talents and looks as for their abilities to create disturbance wherever they go. They are not afraid to lose jobs, fans or respect, they enjoy throwing tantrums and stepping on people's toes. You would like to see them life-size – but mostly from afar.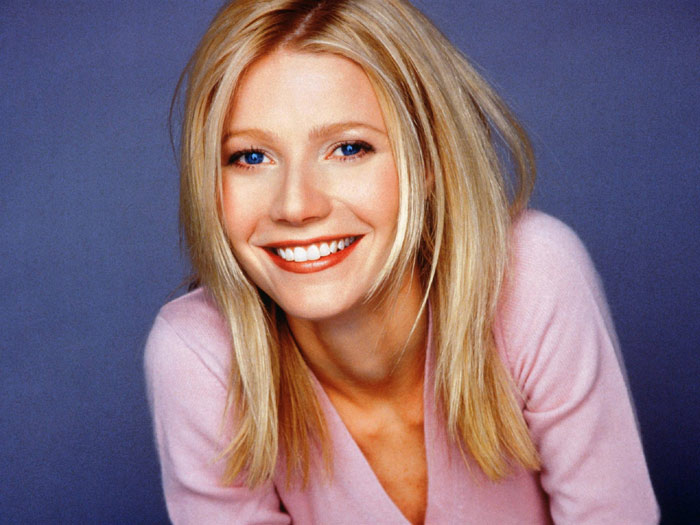 Gwyneth Paltrow
Of the stars you wouldn't want to have as friends, Gwyneth Paltrow may easily grab the first place on the list – you, be you friend or foe, can end up on her blog thoroughly castigated for wrongs real or imagined. Paltrow can give short shrift, and she wouldn't think twice about coming down on people. Jessica Alba is the latest example of her handouts.
Lindsay Lohan
Lohan is the one who tried to marry career and drugs, beauty and alcohol. There's no telling, but it certainly seems as though substances gained the upper hand at some time. Now they are losing ground, or so we are led to believe, so she may still gain some recognition for good work, but be her friend? Hmm, probably not right now.
Naomi Campbell
With Naomi Campbell's temper, if you get too close to her, you can be hurled a cell phone at, like she did with her housekeeper. Or jeopardize your career, model Tyra Banks can tell you everything about it. Is she really able to hold herself in check? You wouldn't want to find out for yourself, would you?
Paris Hilton
Hilton and friends just seem to be two incompatible things! Most of her former female friends ended up in her black book, like Lohan. Nobody knows whether she is in or out with her childhood friend Nicole Richie at a given time, and Kim Kardashian also lost her standing. Grudges get in the way of her affection, and it keeps happening.
Shannen Doherty
Whether Doherty enjoys bickering or it is her second nature, she has too much of it with other stars – like her Charmed set fellow actress Alyssa Milano or Jennie Garth, with whom she worked on Beverly Hills, 90210. Now she acquired quite a reputation as an uncomfortable person to have near.
Tyra Banks
When onscreen with judges Twiggy and Paulina Porizkova, Banks looked definitely haughty. No proper eye contact, no exchange of friendly smiles. This top model appeared to be on top of a castle on her own. She chose these two for her judges herself, but then was barely civil to them, is it right?
Anne Hathaway
Anne Hathaway's reputation is hardly a one you would like for yourself. She is a much-hated person, although it's not very easy to nail the reason down. Too self-centered or, on the contrary, too demanding? It's better not to find it out personally, don't you think?
Now, can it be that Hollywood beauties can easily fall into two categories, one whom you would be only too glad to have as BFFs, and those you would do better to steer clear of?