The famous Orly corporation is known worldwide not only due to its legendary coatings for natural nails and unique theme collections of nail polishes, but also for its innovations. This summer, the experts of the corporation have made ​​another breakthrough in the nail industry: they have introduced a new summer collection of nail polishes called Baked.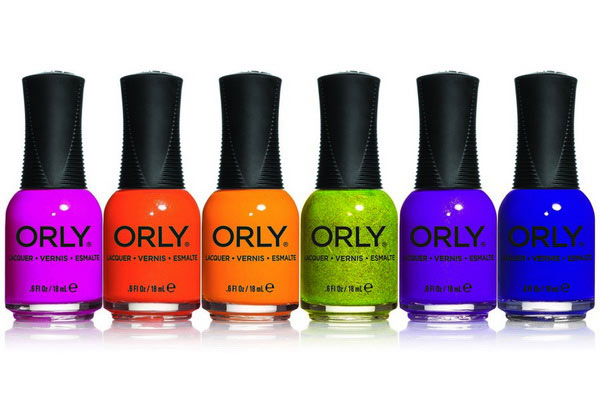 Baked is an unusual collection, which is unique in the world. It is unique because the pigments (mica and minerals) that make up the nail polishes have undergone special heat treatment. Due to this chemical reaction, the nail polish perfectly covers your nails, and the obtained color is bright and saturated. Besides, the nail polishes from the new Baked summer collection contain vitamins A, E and B5, which nourish, vitaminize, and protect the nails.
The Baked collection of nail polishes by Orly is juicy, just like ripe fresh fruits and berries. It will transform the fashionista's nails beyond recognition. Six bright, unique colors will bring freshness and newness to their summer image.