During a recent Emmy ceremony, all eyes were turned to the beautiful Sofia Vergara in a luxurious red dress that emphasized her indisputable body advantages. But the actress assured the journalists that in her real life, she is far from the image of a sex symbol. Who else of those considered the examples of sexuality modestly disclaims that status?
Jennifer Lawrence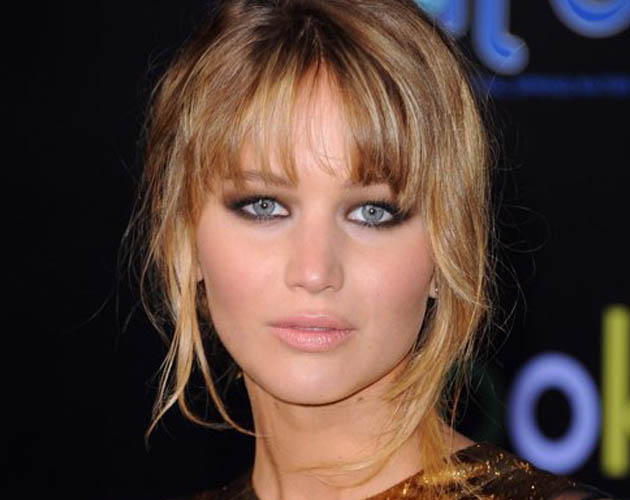 Last winter, Jennifer Lawrence was voted the most desirable woman in the world, according to a survey conducted by AskMen. The star of The Hunger Games has quite a different opinion on the subject. In an interview with The Sun, she says,
"As for being a sex symbol, I don't think of myself as sexy and, obviously, it's not true."
Scarlett Johansson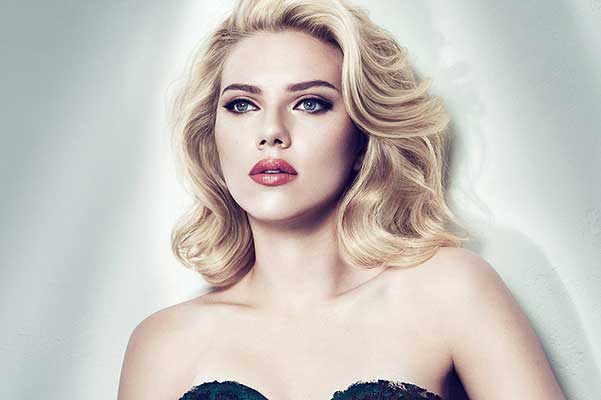 No hit parade of the most attractive celebrities can do without Scarlett Johansson, and men around the world are jealous of the actress' fiancé Romain Dauriac. But Scarlett herself in an interview with The Mirror briefly and clearly states:
"I don't feel sexy, not right now."
Mila Kunis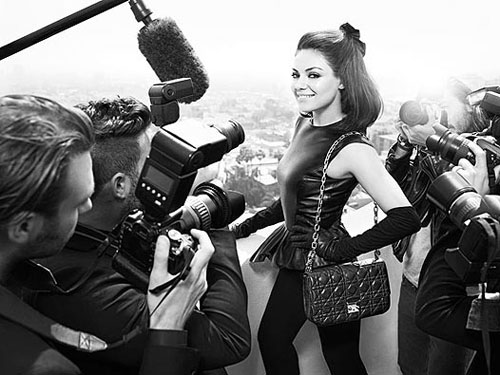 The readers of the FHM magazine named Mila Kunis the sexiest of all the world's celebrities this year. The actress wonders how she got onto the top of the "hot hundred":
"I also don't have that naturally sexual or sensuous way of behaving that some women have."
Sofia Vergara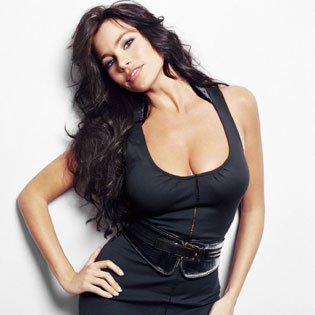 A Colombian Sofia Vergara has been on top of the 99 most desirable women list, traditionally compiled by AskMen, two years in a row. The celeb says that away from cameras and flashlights, she is far from the image of a Hollywood sex symbol:
"I can't sleep without socks."
Nicole Scherzinger
In the Sexiest Artists of All Time hit parade, introduced by the VH1 music channel this year, the fatal brunette Nicole Scherzinger got the eighth line. In an interview, the singer does not get tired of repeating that appearance is deceptive:
"I don't really see myself as sexy; I'm the biggest nerd!"
Are the celebrities really as self-critical as ordinary girls? Or do they just have a different idea of sexuality?