Last month marked the fourth year of the National Eye Health Week. Health care professionals, charities and organizations collaborated to support the event and raise awareness about how the nation can improve and maintain the health of their eyes.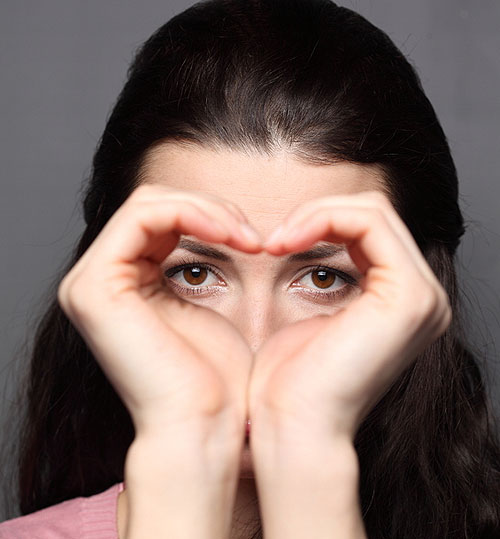 In support of the campaign, Optical Express put together the following guide to help people of all ages keep their eyes healthy.
Important nutrients to include in your diet
To stay in good condition, eyes require certain important nutrients and vitamins to maintain good health.
Vitamin C has many well-known benefits and should be an important part any diet, whatever your age. In relation to the eyes, Vitamin C has been shown to help alleviate glaucoma symptoms and could even prevent it from developing. Vitamin C is also linked to helping prevent against cataracts.
Deficiencies of Vitamin A can cause dry eyes, glaucoma and general degeneration of eye health. Vitamin A also helps to prevent night blindness.
Zinc helps the body to absorb Vitamin A. It also guards against macular degeneration and night blindness.
Lutein is a carotenoid that works as an antioxidant in the retina and lens of the eye. Leafy green vegetables like spinach and kale are good sources of lutein, as are carrots.
Fatty acids are good for everyone, but they are particularly important for the visual development of infants. Cold water fish like salmon and mackerel are good sources of these important omega-3 fatty acids.
Eye tests are important
A sight test doesn't just check your prescription, it is also used to detect high blood pressure, diabetes and eye conditions such as glaucoma. If glaucoma is detected early, it can be successfully treated, reducing the risk of a loss of sight.
Most people need a sight test once every two years. However, those over 40, those who have eye conditions in their family history and people of Afro-Caribbean or Asian descent or origin may need to have tests more frequently than this.
Are you protecting your eyes from the sun?
Don't ever look directly into the sun. It is extremely important to protect the eyes from the sun's harmful rays. Make sure you wear sunglasses that have a CE mark. This means they meet the standards required for ultraviolet protection.