What is "crazy Paris"? Dazzling lights, neon colors, festive and fabulous shades – this is the New Year's city. What is "crazy Paris" in makeup? Bright and sparkling colors, new and memorable textures.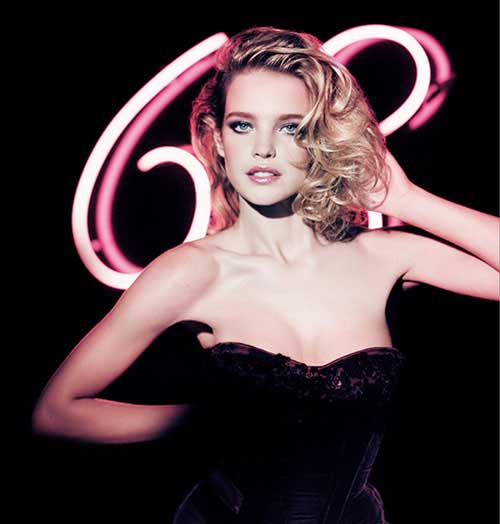 The collection includes limited edition products. It will be on sale since October 2013.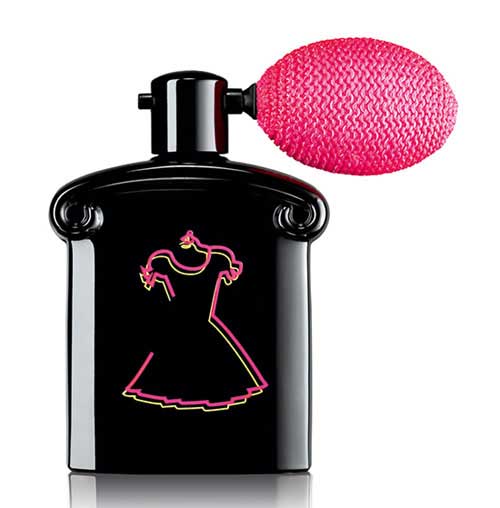 La Petite Robe Noire So Crazy! Perfumed Shimmer Powder. The fragrance is flirty scent of La Petite Robe Noire, with notes of Bulgarian rose, almond, and cherry. The powder can be used for the face, neck and body.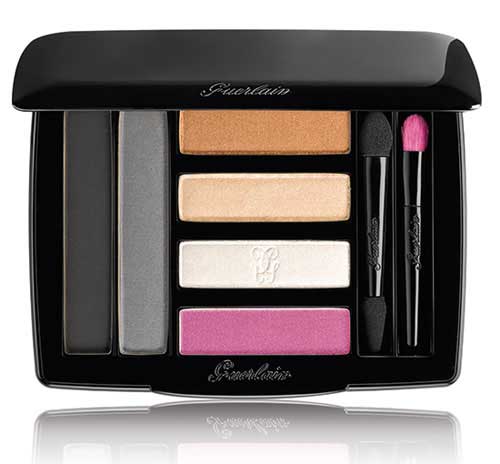 Crazy Paris Eye Palette. The eye shadows can be applied with either wet or dry brush.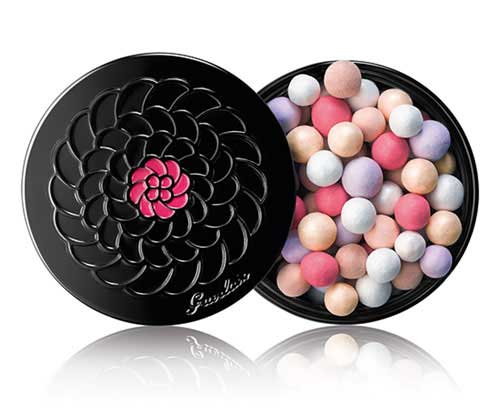 Crazy Champs Élysées Météorites Pearls is a ball powder in new color combinations: black, purple, white, red, and pink.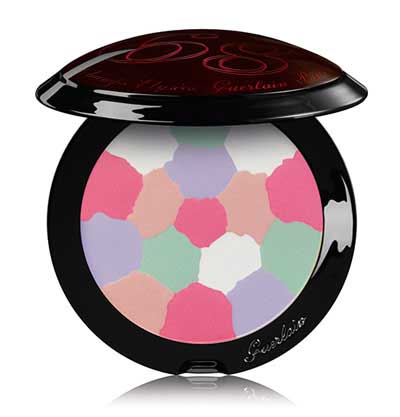 Compact meteorites – Crazy 68 Météorites Illuminating Compact.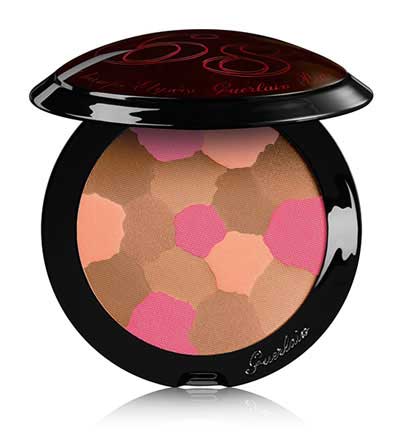 Crazy 68 Terracotta Bronzer.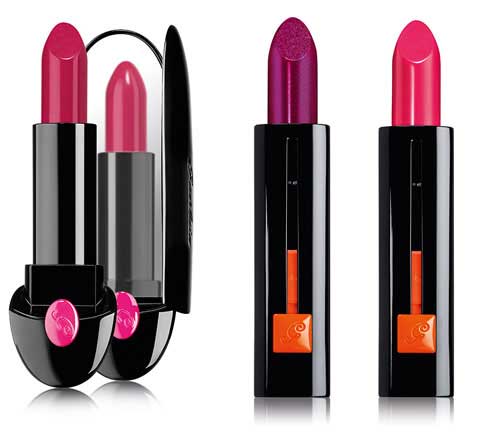 Crazy 68 Crazy Rouge G de Guerlain in the shade of Provocative (863), deep and sparkling pink.
68 Crazy Rouge Automatique comes in the following shades: Illusion (660) – sparkling plum, and Reflex (661) – neon pink.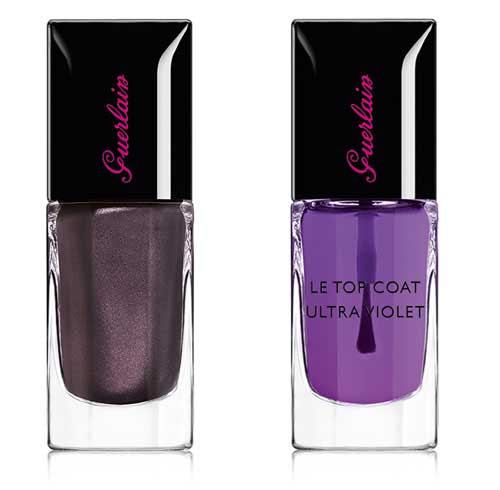 Nail La Laque Couleur comes in two shades:
Sulfurous (861)
Ultraviolet Top Coat (a UV top coat for the glow in the dark).