Angelina Jolie has become the most influential actress in Hollywood according to Forbes. In addition to Brad Pitt's wife, the influential list includes Angie's main "rival" Jennifer Aniston, Jennifer Lawrence, Kristen Stewart and Gwyneth Paltrow.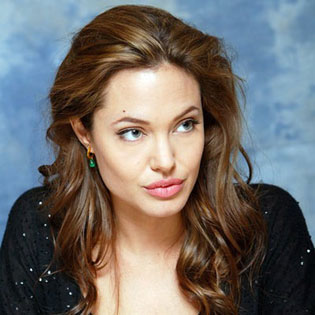 The first place was provided to the 38-year-old Angelina after the public response to her breast surgery and her story about it. Especially impressive is the fact that after mastectomy the celebrity did not only take a break from work, but also redoubled her efforts on the implementation of the new projects. In addition, Jolie is one of the highest paid actresses in Hollywood and earns about $ 33 million a year.
The second place in the ranking went to Jennifer Lawrence – a young Oscar holder. She is now involved in the shooting of The Hunger Games, the first part of which became a box-office hit of 2012. Over the past year, Lawrence was able to earn $ 26 million.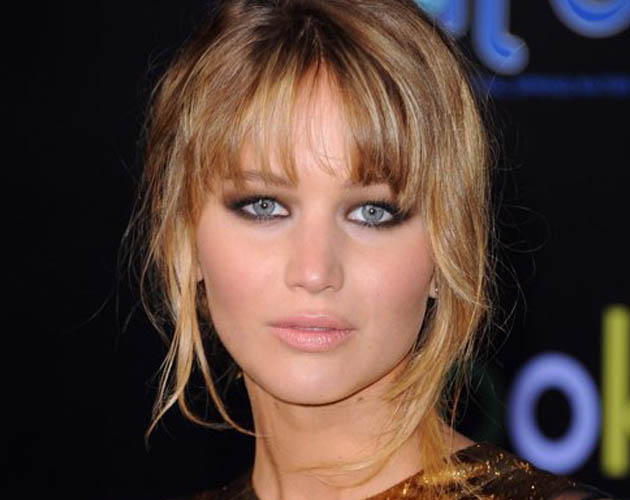 The top five also includes Hollywood actresses Jennifer Aniston, Kristen Stewart and Gwyneth Paltrow, each step of which causes an active response from the public.