There are a lot of careless drivers among international stars. Their fees allow them to hire a personal driver, but the celebrities more often become the participants and even causers of road accidents (which is most unpleasant).
This week, the 25-year-old actress Lindsay Lohan (whose life has apparently started to improve after getting the role of Elizabeth Taylor in the "Liz and Dick" movie) has got into a car accident. Although the police report the star's innocence, one can hardly call her a good driver. LiLo has a bad experience of drunk driving and license suspension. But not only she is famous for her driving "talent". There is already a top-10 of the Hollywood stars, whose cars should be avoided on the road.
1. Mischa Barton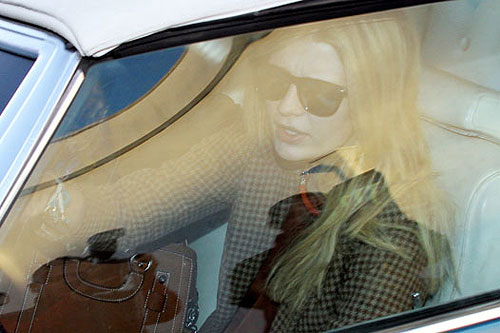 The first place for the worst driving can be safely given to the young actress Mischa Barton, who is known to be involved in a great number if car accidents. It is better not to leave the house when she is driving.
2. Amanda Bynes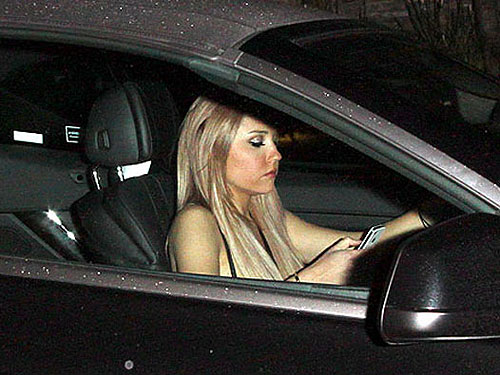 Yet another young actress and the former star of the Nickelodeon children's channel Amanda Bynes has a bad experience. She can tell us that we should not write SMS messages while driving or overtake a police car in the wrong place. It ends up with a visit to the police station!
3. Nicole Richie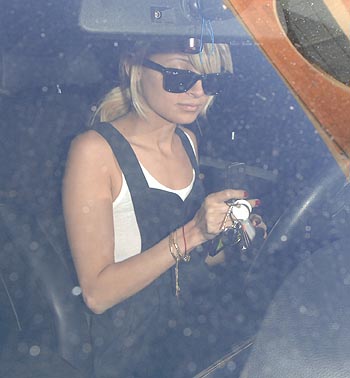 The former it-girl and a lover of parties, Nicole Richie, who is now an exemplary mother and wife, can harmoniously join the ladies' company. In her youth, she could easily drive her car on the opposite lane.
4. Britney Spears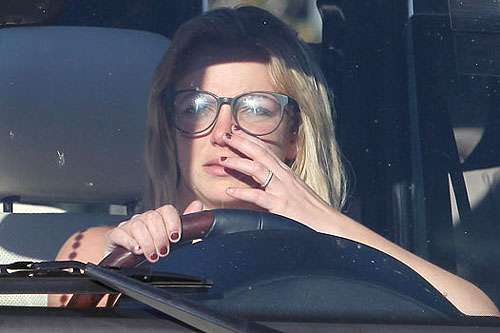 Of course, such a rating could not fail to get the singer Britney Spears, who caused a stir even here. She does not just crash into other cars and trees, but she leaves her car in the middle of the road with a flat tire or sits a child on her lap while driving.
5. Charlie Sheen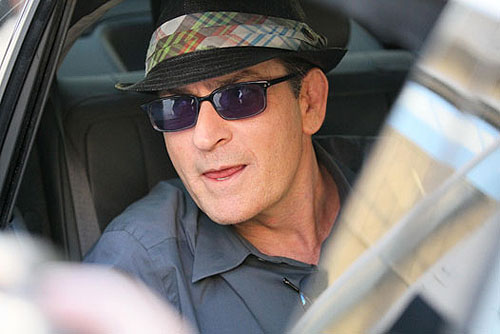 Actor Charlie Sheen has recently had a lot of problems with colleagues (and that was the reason for him to leave the popular series "Two and a Half Men"), as well as with the car – his car fell off a cliff, and later it was stolen.
6. January Jones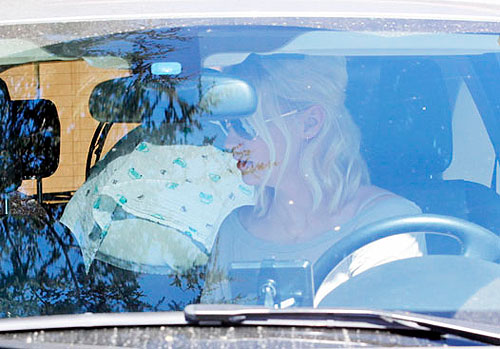 The star of the "Mad Men" TV series January Jones gets mad not about her driving skills, but because of the paparazzi, who make her lose control and crash into parked cars.
7. LeAnn Rimes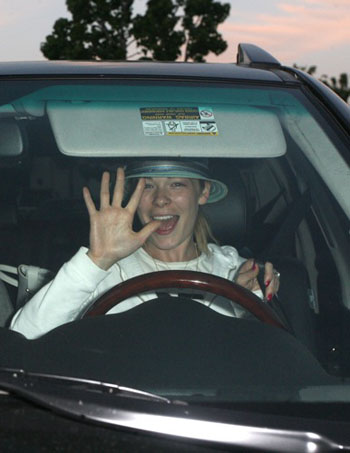 Singer LeAnn Rimes can be called a friend of misfortunate January Jones, as she crashed her car in a small accident caused by photographers in 2009.
8. Enrique Iglesias
In 2007, while trying to escape a crowd of fans after the show, the Spaniard Enrique Iglesias accidentally drove over the feet of the 11-year-old girl. It is doubtful that she was happy about her personal acquaintance with the singer.
9.  Billy Joel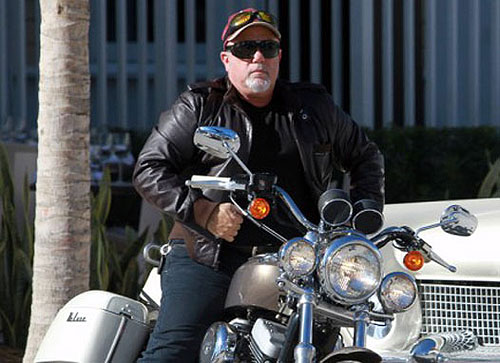 63-year-old musician Billy Joel can be called a car-crashing champion. Since 2002, he has lost control of the car several times, crashing into a tree or a house.
10. George Michael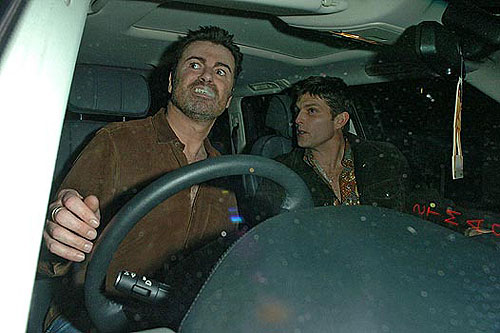 Even license suspension for two years cannot make British singer George Michael leave his driver's seat. Although there is something he has to think about – a year after his comeback as a driver, he crashed his Range Rover into the shopwindow of a London store.
We can only recommend the heroes of our ranking to drive more carefully, read again the traffic regulations when they have time or simply hire a personal driver. Everyone will be safer then!