It's no secret that Hollywood unites the most beautiful people of the world: the actors and actresses drive their fans crazy by just appearing at a red carpet event. Still, the Details magazine has managed to select 10 Most F*ckable Celebrities.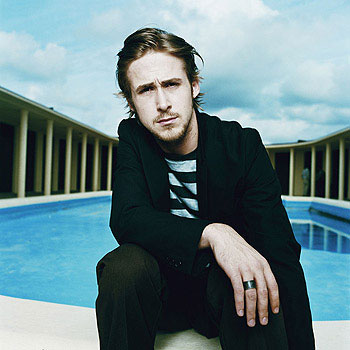 Male Celebrities
The list of Hollywood's machos is topped by Ryan Gosling (50 percent of the respondents have voted for him). When the actor said he wanted to quit his movie career for some time, his frustrated fans turned for psychological help so often that a special service called "Gosline" was opened.
The second place went to the blue-eyed Zac Efron, and the "bronze" medal belongs to Adam Levine, who is an object of desire not only for his fans, but for successful models as well. Future father Channing Tatum does not lose his appeal: "the star of striptease" has taken the fourth place, and the last person in the top five of the "hottest" actors is Bradley Cooper.
Female Celebrities
As for the girls, the readers selected Mila Kunis to be the sultriest star – and Ashton Kutcher has fully endorsed their choice. The runner-up girl, Kate Upton, is known for her forms and the title of the queen of Arctic. The third place went to Oscar-winning actress Jennifer Lawrence. Jessica Alba and Megan Fox shared the fourth and fifth places. The girls retained their sex symbol status even with the birth of children.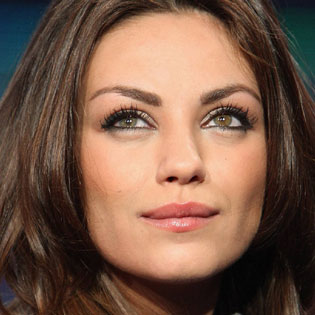 Thus, the full list of the most f*ckable male celebrities looks the following way:
Ryan Gosling,
Zac Efron,
Adam Levine,
Channing Tatum,
Bradley Cooper.
The top-5 among female celebs are:
Mila Kunis,
Kate Upton,
Jennifer Lawrence,
Jessica Alba,
Megan Fox.