The basis of the collection includes new shades of lip gloss – a total of 36 new colors and textures.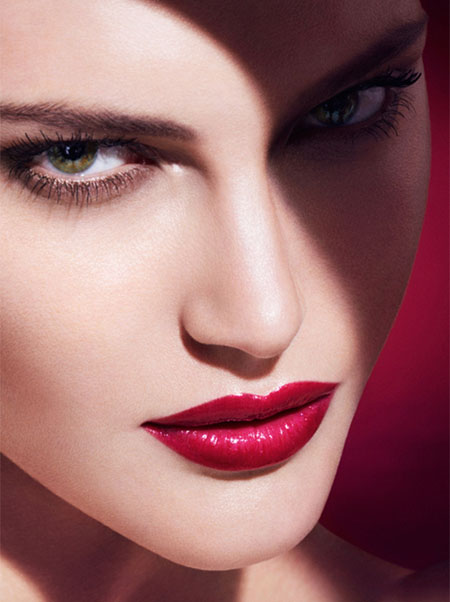 The universal palette for the face and eyes Amber Face & Eye Palette is in the focus of attention. It has a wide gradation of bronze shades. There is an autograph of Giorgio Armani on the compact. The new product is designed to make the skin glow with tan, and the dark shades envelop the eyelashes with velvet and warmth.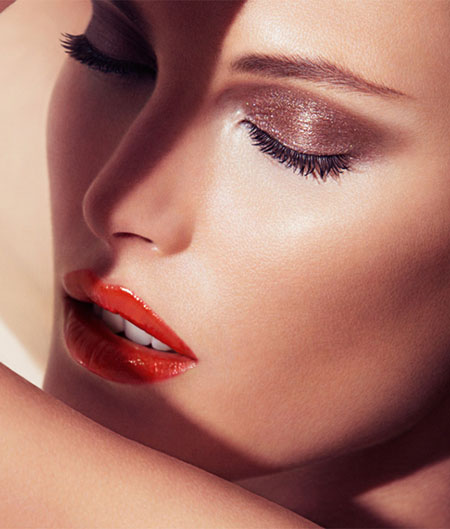 Flash Lacquer is an exceptional product. This lip gloss covers the lips with a smooth and reflective sheen.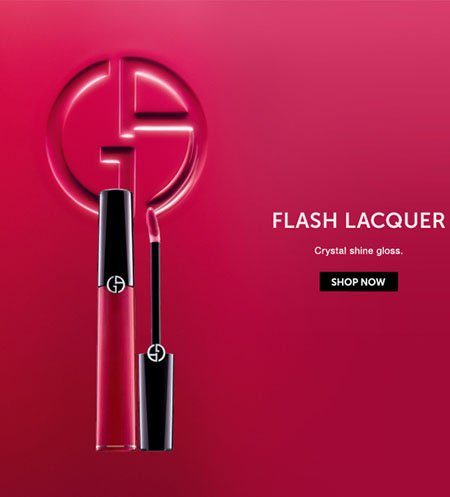 There are 12 shades with a pearl base and a bright color ranging from coral to neon pink. There are also 12 precious shades – from cherry to mahogany – with a pearl finish. Apart from that, there are 12 sparkling and shimmering colors, ranging from gold to black pearls.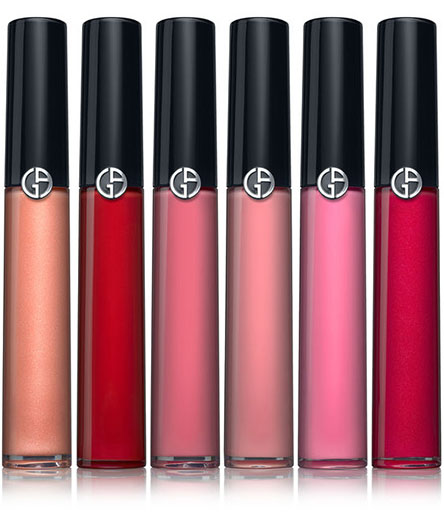 The new glosses will be available in May 2013.