There seems to be something intrinsically not right when celebrities stay single. Surely they have so much more opportunities to meet fine people, choose enviable dates and form bonds? What is there to deter them? They are rich, successful, resplendent (or so we are inclined to believe!), with everything to make for a wonderful family. And yet…
Maybe the problem is they have too wide a field to choose from? Or they don't want to enter into binding relationships? They must be devilishly busy, their hectic schedules must be preventing them from enjoying stable dating. As gossip has it, there are some who prefer to run around freely rather than commit themselves to one lover. Also, there are ones who are a little bit too whacky for settling down, and those who can be pretty violent. All of these reasons provide good grounds for staying single.
In a way a single celeb generates more interest: there's always a question of who will he or she hook up with next? How do they relate to beauty trends to turn themselves out, what fashion they go for? What else do they do to make themselves even more gorgeous than they usually are?
Naturally, many of single celebs are not really single, they are known or suspected to have a partner, but so far they are ringless, and you know what it means: the situation can change overnight.
Now, who are currently single?
Kendall Jenner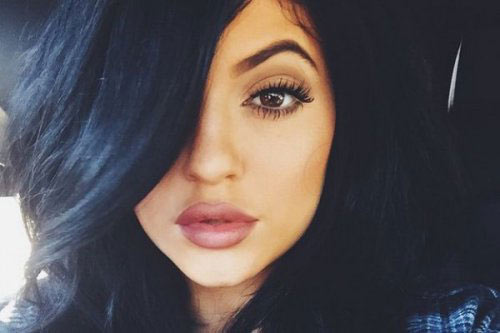 A younger representative of the Kardashian-Jenner clan, Kendall has been in on all the relationship havoc rocking the respective boats of her family members; can it be that she wants none of the same for herself? She is privy to things like estranged husbands, marriages that crumble up before long, spouses changing their gender – that can be enough for everybody! In spite of all that, the aspiring model lets out she is looking forward to having a boyfriend. He must have a good musical ear, for, as the 19-year-old model let drop laughingly, she mostly wants a boyfriend to help her rap songs! Young and talented, she is hardly likely to remain single for long.
Chris Evans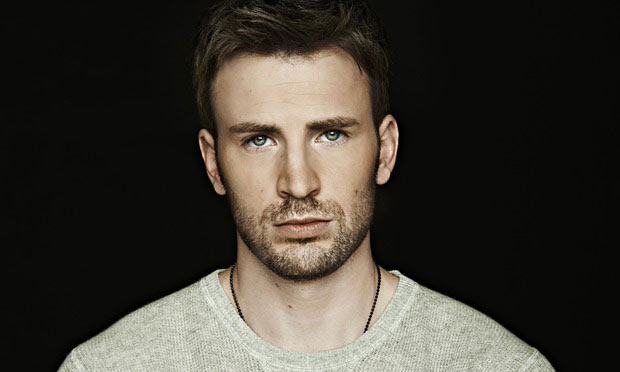 You wouldn't have thought that the Captain America actor has no girlfriend, right? So many of us would be ready to fill the vacancy. And it's not only that he played a superhero – the Boston-born actor has impressive muscles and a winning smile! Evans is an accomplished pro, having participating in school plays and at community theaters under his belt. He used to go out with actress Kat Dennings, so voluptuous brunettes who have a quirk or two to them stand a bit better chance. We'll see whether the prognostication is correct.
Rihanna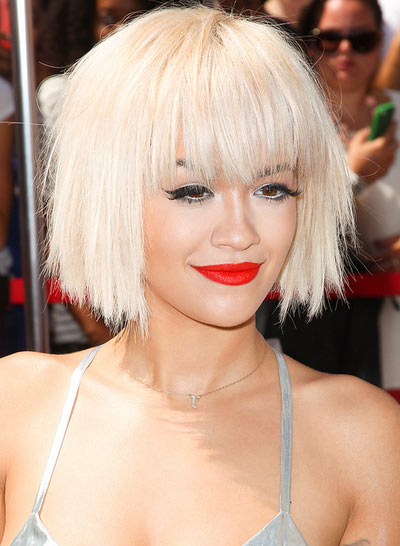 The gorgeous singer is known to have dated a few men with Hollywood names, starting with her notorious affair with Chris Brown whom she regarded as her best friend – the seamy side of this relationship was highly publicized at the time. She went on to date baseball player Matt Kemp and Canadian rapper Drake, and this year started with rumors of her hitting it off with Leonardo DiCaprio, but it seems like it wasn't for long. According to Rihanna, she's looking for somebody who would treat her like a queen, and, hopefully, a guy will come along soon who would do that for her.
Zac Efron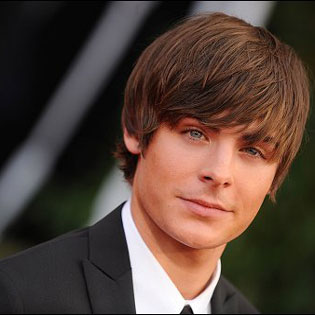 When Efron acted in High School Musical he got together with Vanessa Hudgens who was also on the set, but they split some time ago and since then he seems to remain partner-less. After his success in Musical he appeared in movies like Neighbors or 17 Again, but then had to take a rehab break for coping with his substance abuse. Now he's back in business, to be seen soon in We Are Your Friends and in Dirty Grandpa coming in the next year. Hopefully, a love of his life won't be long in coming!
Orlando Bloom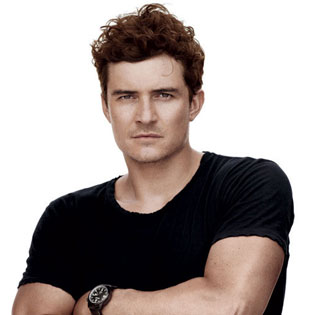 It hadn't been quite all right between Bloom and his wife, Miranda Kerr of Victoria's Secret models, for some time; and when they finally broke up last year, Bloom supposedly was romancing around with Condola Rashad who played with him in Romeo and Juliet. Still, Bloom said he and Kerr remain in tender relations and live quite near one another to cooperate in bringing up their son. At least, turning up at the golden Globe Awards soon after the dissolution of his marriage, Bloom didn't look heartbroken and dejected over the separation. Anyway, the famous Brit is now single.
Margot Robbie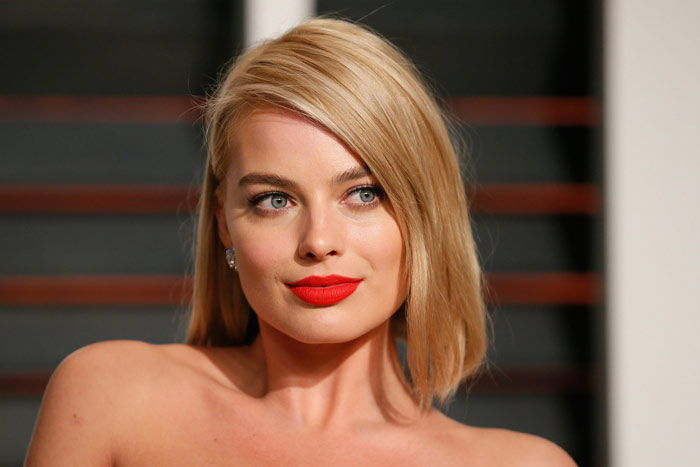 Robbie acquitted herself well in the movies The Wolf of Wall Street and in Focus where she co-starred with Will Smith. It's difficult to take in that this breathtaking blonde is still sans relationship. Maybe the reason is Robbie doesn't seem to fancy actors. Discussing this point with Ryan Seacrest at the Golden Globes red carpet event, she said she wasn't likely to date someone on that night because there are so many men around who are engaged in the same sphere. Good news for men outside Hollywood!
Emilia Clarke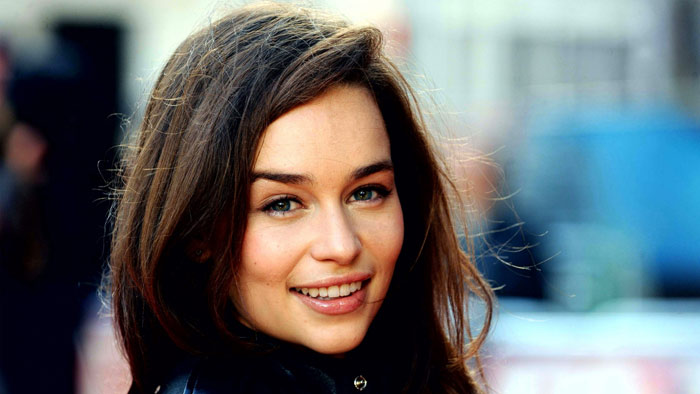 The Game of Thrones' most refulgent brunette is gaining popularity in Hollywood, and her fans are all agog to see what happy man will be walking her on his arm on the red carpet. The interest is further inflamed by the fact that she has received the title of the "Most Desirable Woman" by AskMen. Although those who know the British actress well say she's a "guy's girl," Clarke, 26, herself prefers to keep her private life to herself and not let many people in on her feelings. Yet no-one will be surprised to learn that she has fallen for some nice guy!
Selena Gomez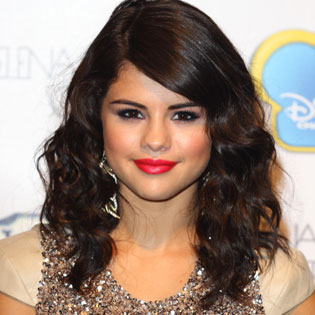 Gomez started on the Barney series with Demi Lovato as one of the kids, but now she is probably known as much for her movies (Disney flicks Princess Protection Program, Monte Carlo and her leading part on Wizards of Waverly Place) as for her relationship with singer Justin Bieber. She may have often wished out of it because of the hatred she caused among her boyfriend's teenage fans all over the world because they envied her – some to the point of sending her death threats! But now this tumultuous relationship is history, and Gomez is reportedly seeing DJ Zedd.
Michael B. Jordan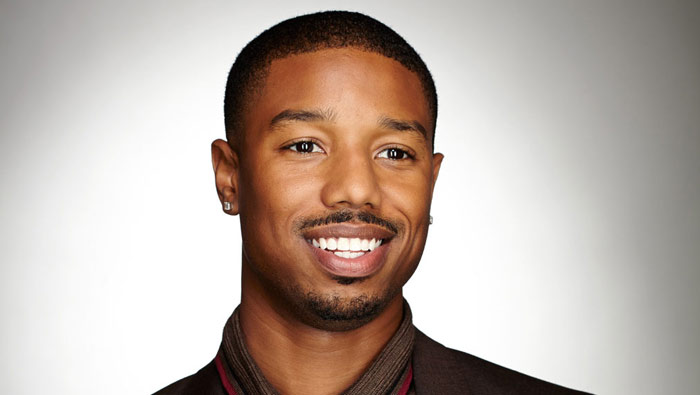 Jordan's fetching dimples and perfectly sculpted body won him an army of fans ever since his appearance in Friday Night Lights; then he delighted both critics and audience by his performance in Red Tails, Fruitvale Station and That Awkward Moment alongside Zac Efron. His latest work is the movie Fantastic Four which he is ardent in promoting, besides, he likes to speak on various social issues. Jordan is really well-equipped in terms of talent and he has his head and heart screwed on right, so the only aspect he seems to be lacking is a good woman by his side.
Taylor Swift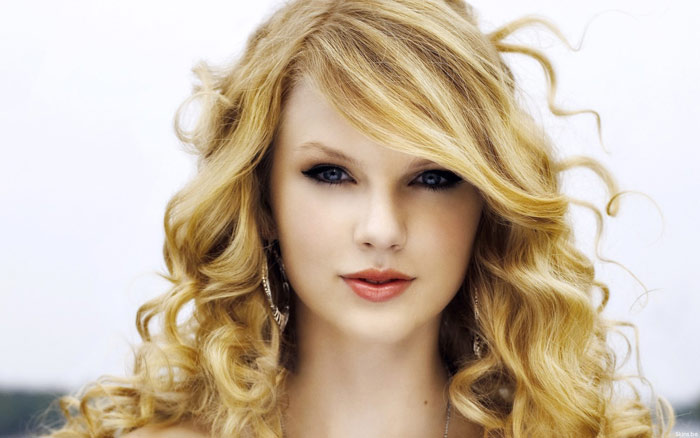 Swift is wrapped up in her career, turning relationships into songs and making music out of her loves, probably because she is still waiting for the kind of love she deserves. She is as resplendent as she is clever, nice to listen to at the interviews, kind to her friends and her fans whom she treats to free concerts and backstage passes. Her recent flame is musician and composer Calvin Harris with whom they share signs of affection, but strictly speaking, she is still single and eligible for wedding bells.