Spanish architect Santiago Calatrava has recently presented a tower project, which introduces the tallest skyscraper in the world. It will be located in Dubai and will be much higher than the famous Burj Khalifa.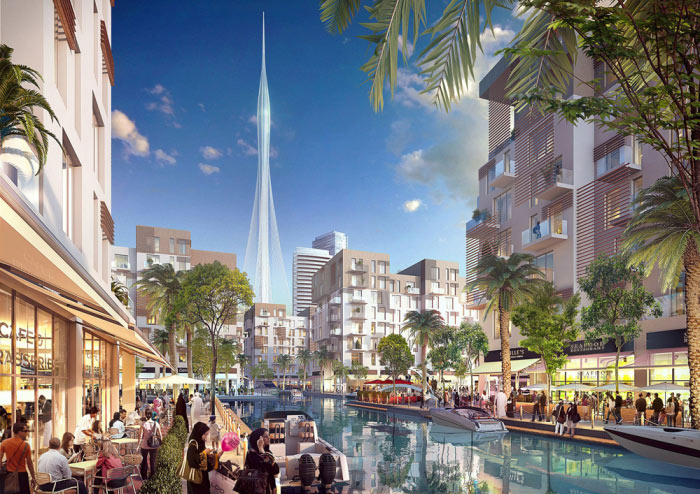 Famous architect Santiago Calatrava announced the construction of a new monumental skyscraper in Dubai. According to the developer himself, the design of the future tower will combine the elements of traditional Islamic architecture and advanced engineering and design developments.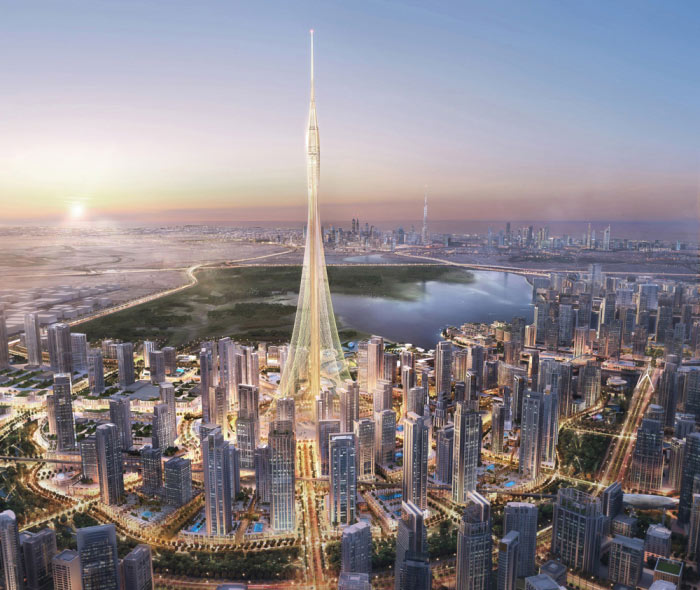 During the day, the building will draw residents and visitors to its grandeur, and in the evening it will be illuminated in a special way. The skyscraper will be equipped with an effective cooling system, which is important for the hot climate of Dubai.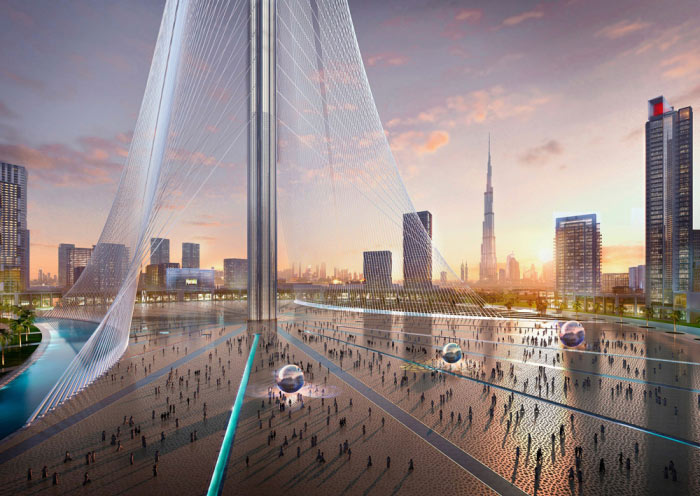 The rainwater collection system will come in handy during the short-term precipitation. The water will be used to clean the facade of the building. The integrated shading system will provide protection from the sun.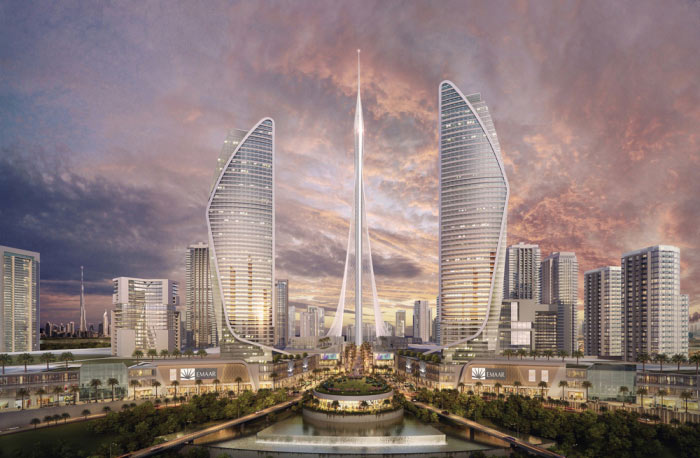 The skyscraper will house a variety of locations: offices, shopping malls, museums, educational institutions, and cinemas. The tower will be built with three observation platforms, wherefrom the city will be seen perfectly well.