When looking for the cheapest place to visit in August, you need to consider Europe, the Caribbean, and Brazil.

In this article, we'll highlight the most beautiful affordable cities in Europe with the best weather to travel in August. Well, summer in Europe is a number of things, but one thing stands out-it's busy.
When looking to escape the crowds, these places in Europe would be your best place to be.
Istanbul, Turkey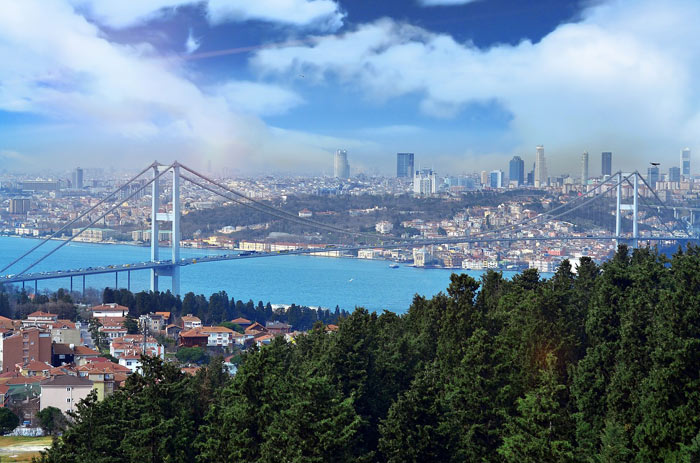 Istanbul, Turkey is far from the mainstream crowds in the west. The city is part of both Asia and Europe. The two sides of this city are separated by Bosporus, giving each side a unique charm and character. If you go to Istanbul, be sure to visit the two sides of the city.
While most summer travellers love Istanbul, you will find fewer crowds here than in other parts of Western Europe.
Moscow, Russia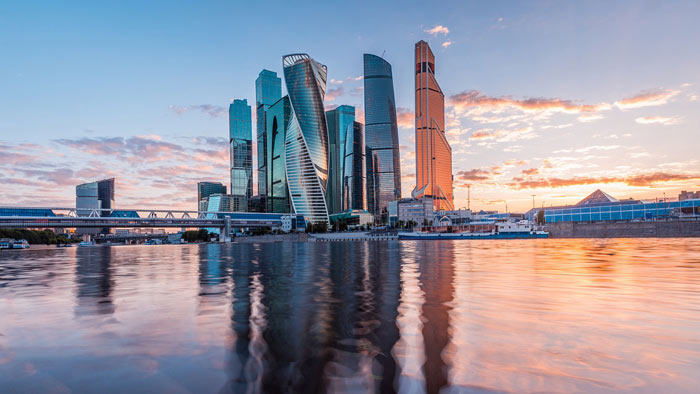 Russia is one of the most interesting though underrated country to visit in summer. Whereas you'll need a visa to get to Russia which is not easy to find- it's worth the effort. Moscow, the Russian capital is the best place to be when seeking to skip the summer crowds in other parts of Europe.
St. Moritz, Switzerland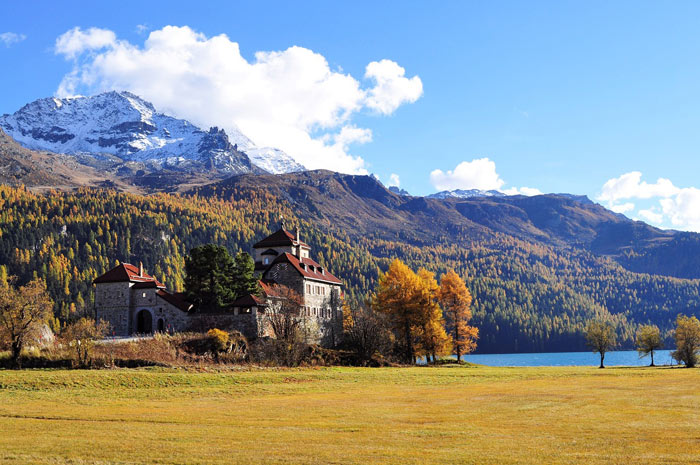 The sunny weather of Switzerland makes St. Moritz a behemoth of activities during winter. But when it comes to summer, it becomes a ghost town. Traveling here on August allows you to enjoy all the beautiful sceneries.
Budapest, Hungary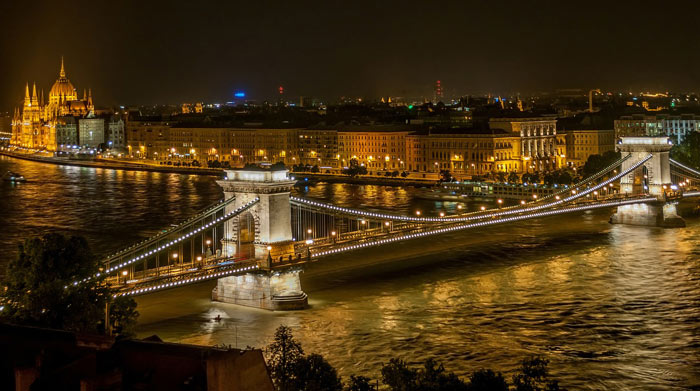 Budapest, Hungary is among the cities that most travellers in Europe underrate. The city is a delight to travel during summer. It's also cheap to visit here, allowing you to spend some few days here without overstretching the budget.
Remember to carry your walking shoes, Budapest is a big city to explore.
Blagaj, Bosnia and Herzegovina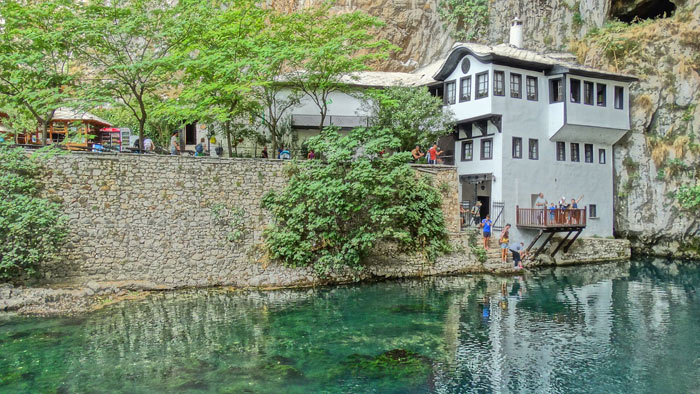 If you want to experience fewer crowds in summer, Bosnia and Herzegovina is your best place of interest in Europe. Blagaj remains at large a secret from summer crowds meaning you'll get your space here.
If you love your space, this is the space to be.
Munich, Germany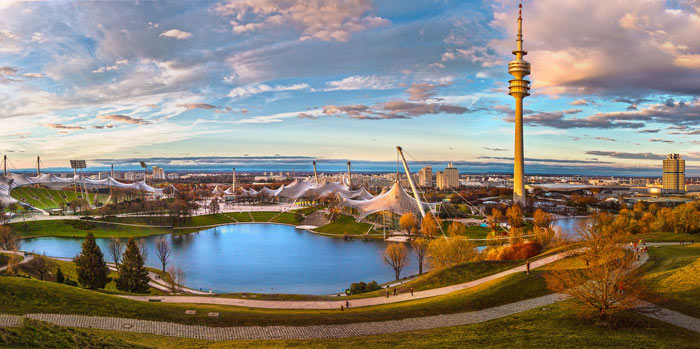 Well, most travellers come to Munich for one thing- alcohol. Lucky for you, beer flows freely from October through to December. As such, you don't expect to get huge crowds here in August.
Since beer flows freely, you can have it anytime you want.
Beaune, France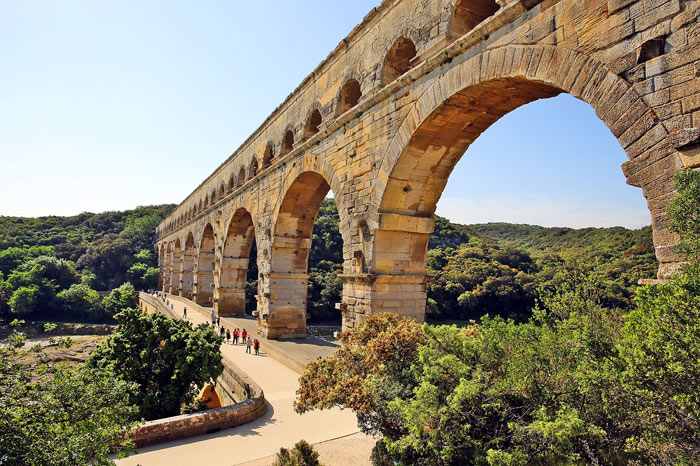 Sure, no city beats Paris. But, the number of people traveling to Paris is huge. As such, you will expect huge crowds, especially in summer. When looking for having some time alone, rent a car at Easyrentcars.com and make a road trip to one of many provinces in France. If you're a fan of wine, Beaune is your best destination.