Adidas has introduced its new backpack called Y-3 Sport Backpack. This fundamentally new bag should mark the beginning of a new era in sports accessories. However, the new product can also be used for everyday activities.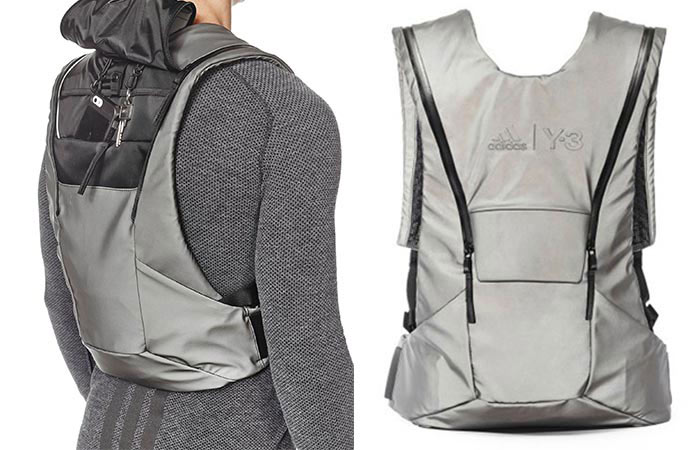 First and foremost, it should be noted that the new Y-3 Sport Backpack is a departure from the large-backpack stereotype. The new product turned out not simply small – it is so thin you can hardly distinguish it from a vest. Furthermore, Y-3 Sport Backpack is actually a vest with a diverse set of pockets.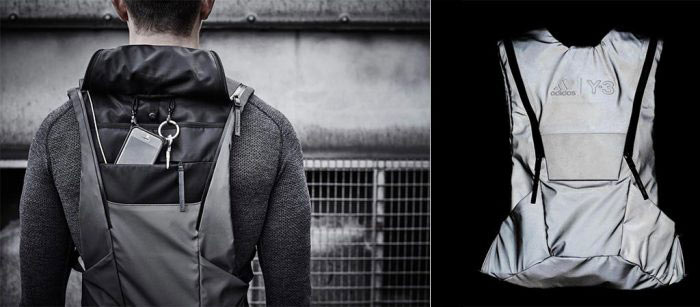 The main pocket, of course, is the one that is on the back. Despite the first impression, it is more than spacious. According to the creators, a laptop easily fits in it. There are several separate pockets for different little things, such as a smartphone. There are also special hooks, where you can attach a camera, a smartphone, keys and the like.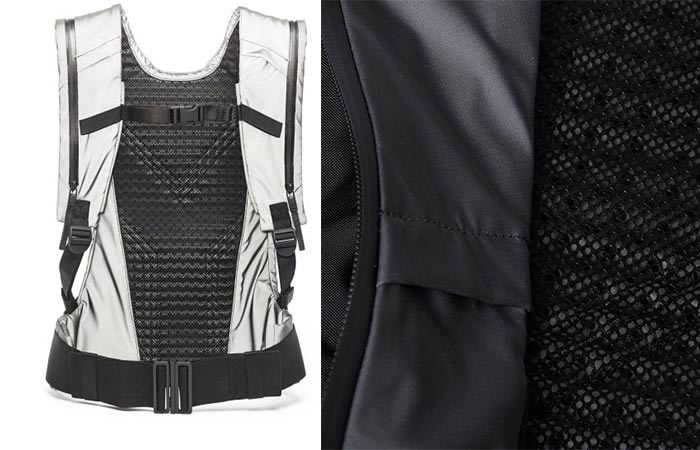 The new Y-3 Sport Backpack does not restrict your movements at all. It is perfect for travelling in the wild. It is made of durable synthetic material that provides protection against dampness, moisture, and dust. The bag has a soft and very comfortable fastening. When the Y-3 Sport Backpack is empty, you can hardly feel it on the body.