Funds keep being raised for a unique startup on IndieGoGo. Smartduvet Breeze bed linen with the dual climate control function has already collected 1300% of the amount needed to run the project.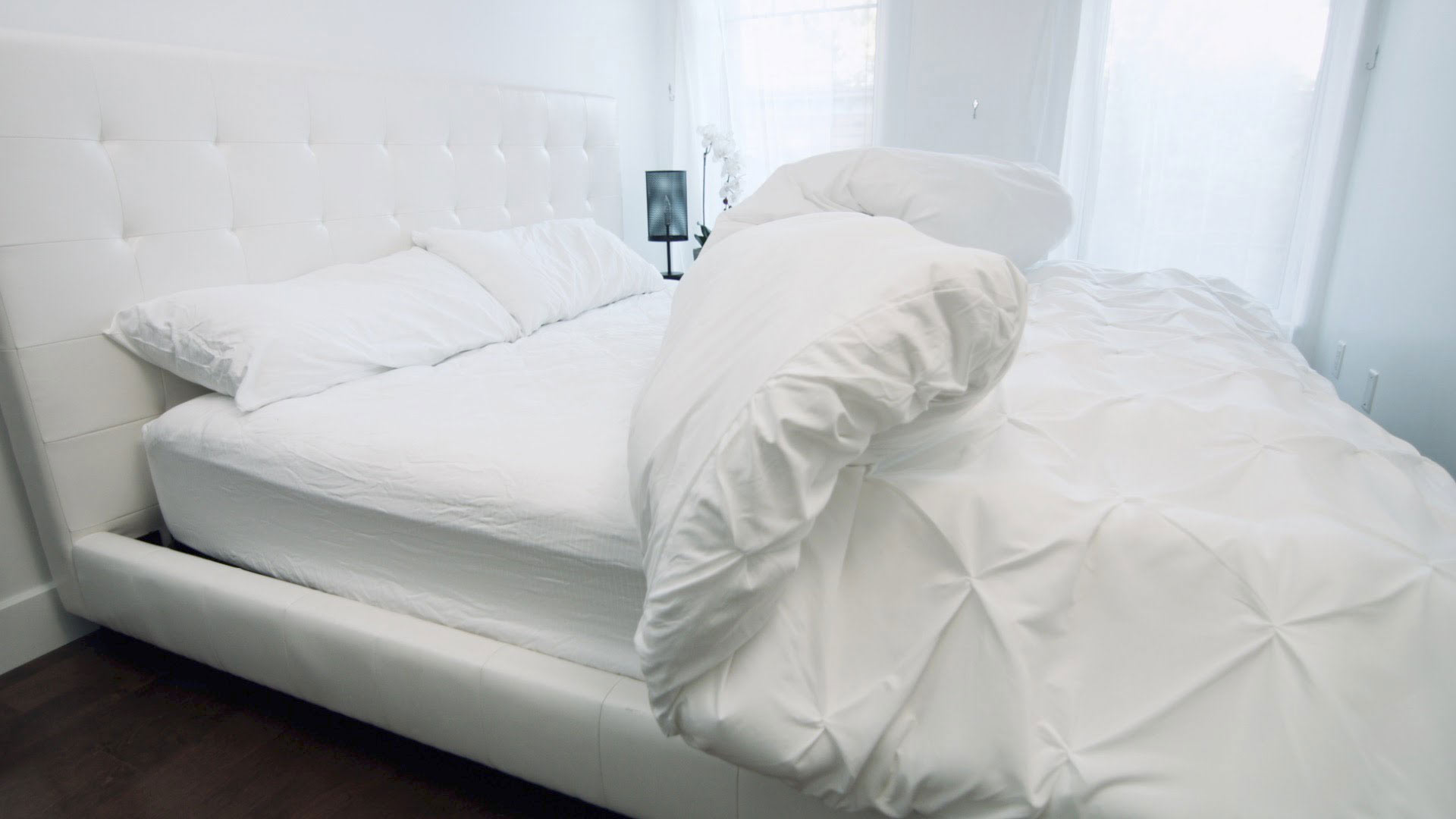 Smartduvet Breeze differs from standard electronic blankets that are designed for two users. It can cool one side of the bed and heat the other one, helping to avoid disputes between couples and make everyone's sleep comfortable. In addition, the product provides the function of self-making— no need to argue who makes the bed in the morning. All functions are controlled via a special application.
Sales in the USA will start in the fall. The pre-order price of this set is $200.
We will remind you that this is the second startup from Smartduvet. The first development presented last year was a self-making bed linen and it also enjoyed popularity among consumers.