The man of Turkish descent who lives in Germany has addressed the police with a plea to protect him against his wife's sexual importunity.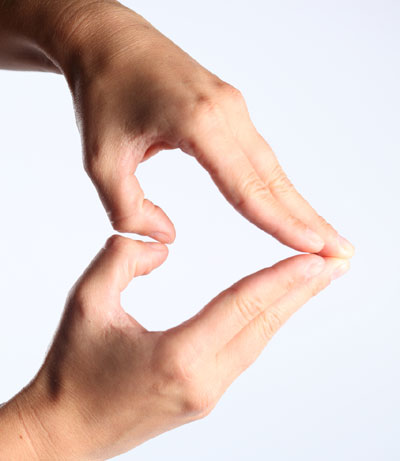 The Turk who lives in the town of Waiblingen in Baden-Wurttemberg federal land came to the local police station and announced that he had been sleeping on a sofa for the previous four years to avoid his wife's importunity.
The spouses had been living together for 18 years and brought up two children. But the man lost his temper after his wife had begun to demand the performance of conjugal duty in bed, despite the fact of his frequent being tired after work and wishing to just have a rest in the evening, The Local informs.
The man wants to get divorced from his wife. The reaction of the police to the man's request about protecting him from the woman is unknown so far.
Source of the image: Photl.