Watching a Christmas movie is regarded by many as one of the pleasures of the season; which one will it be this time? Buffalo Technology was interested enough to commission a poll for the best-loved Xmas picture and came up with Home Alone as the disparate classic of the past two decades.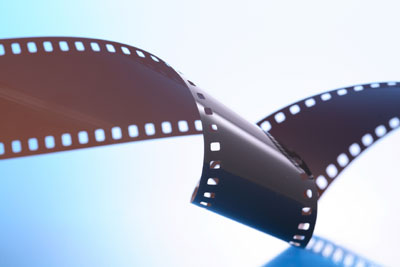 At the time when families get together the film about an 8-year-old boy left completely alone in the house and having to fend for himself collected the majority of voices from 3,000 voters.
Here are other films which many people would like to see over the season:
10 Greastest Christmas Movies
Home Alone
It's a Wonderful Life
The Snowman
Miracle on 34th Street (1994)
White Christmas
A Christmas Carol
Love Actually
Santa Claus: The Movie
Elf
The Wizard of Oz
Home Alone 2 is also there, but significantly further back on the list, occupying the 19th place. Other movies fans opted for include The Muppets Christmas Carol (11th), Tim Burton's The Nightmare Before Christmas (15th) and even Mary Poppins (12th).
A spokesman for Buffalo Technology remarked: "Classic Christmas movies get everyone in the mood for the festive season," and almost a quarter of the people polled said that ensconcing themselves for a good film is certainly a welcome relaxation.
Source of the image: Photl.