What is the secret of a happy marriage? It turns out that you need to be say words of love 10 times a week and arrange dates at least three times a month.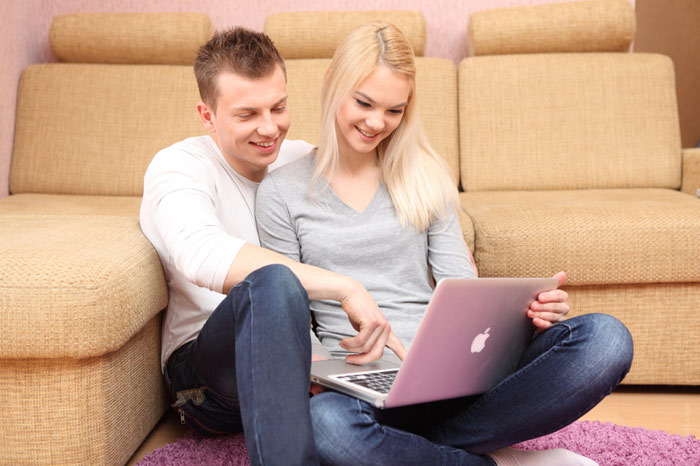 Say I Love You
A detailed study involving thousands of married Americans allowed a sociologist from OnePoll identify the factors that make the marriage stable and romantic. This list is headed by the phrase "I love you", which you need to say at least 10 times a week. A happy marriage also provides exactly the same amount of kisses and hugs a week.
Dates, Sex & Talks
As for lovemaking, three times a week will do. It is important to be honest with your spouse, share emotions and experiences. Most happy couples have at least 10 sincere conversations per month. It is also recommended to go out at least three times a month to some romantic places. You can go to a restaurant, or just stroll along the streets.
Arguing & Hobbies
Drinking together is allowed two times a month, but only in moderation. It is normal to quarrel three times a month, and please each other with romantic gestures just as often. Spouses will be happy to spend two evenings a month apart from one another – with their friends. At least six times a month you should cuddle on the couch watching TV, and have two small family vacations every year. Finally, a happy couple should have common hobbies and interests – at least three.
Do You Trust Your Spouse?
In general, a happy marriage is based on trust, mutual respect, and sincerity. If the spouses support each other, admit their mistakes and ask for forgiveness, solve problems and rejoice together, this family will survive for very long.