The Shearling Darling Nail Polish Collection contains six new shades with an interesting pearl-metal texture.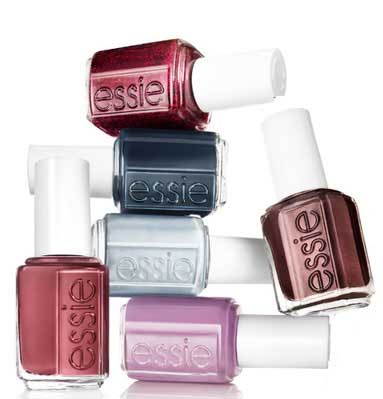 The flickering gems effect, light pearlescent tone, and mysterious metallic reflections – all these three components come in each of the six shades for the winter 2013 season.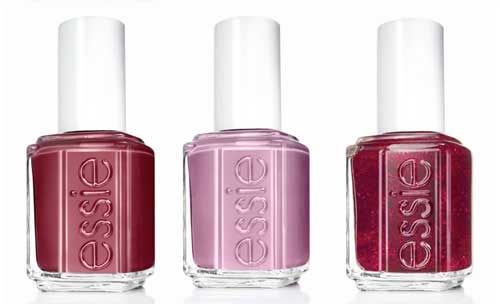 The collection consists of the following polishes:
Shearling Darling
Sable Collar
Mind Your Mittens
Toggle To The Top
Parka Perfect
Warm & Toasty Turtleneck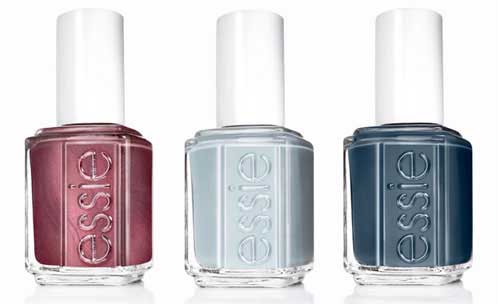 Sales start long before the winter season, the new polishes will appear in stores in October.