Scientists have made a breakthrough in the treatment of skin cancer: a new drug is able to effectively deal with the deadly disease (at an advanced stage), The Telegraph writes. According to patients, they felt significant improvement after using the drug. The new product can possibly be applied to treat other forms of cancer.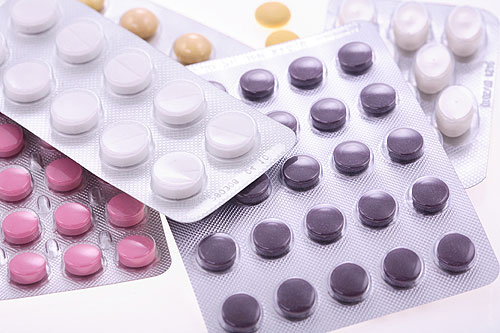 For the first time, scientists have come closer to finding a cure for melanoma in advanced stages. Until now, life expectancy of the people with the disease was extremely low, most of them died within months after being diagnosed.
We are at the beginning of a new era in the treatment of cancer with the help of the immune system. Professor Peter Johnson from the Cancer Research UK foundation says that due to the research, the scientists were able to understand what is required for the development of new treatments for patients with cancer.
While developing the new cure, the scientists used a combination of two drugs: ipilimumab and anti-PD1s, which destroy the cancer cells protection. Doctors can effectively "reset" the patient's immune system by combining these drugs. At the European Congress on cancer, experts said that the innovative treatment has helped every sixth patient. The combination of drugs can save more than half of the patients from dying.
Advanced melanoma can be a curable disease for more than 50% of patients within 5-10 years. Alexander Eggermont, General Director of Gustave Roussy Institute of Oncology in France, comments that if he said these words five years ago, he would have been taken for a madman, but now it is clear that the disease may be cured. The methods that were used earlier could only stop the growth of tumors.