A coat is one of the main components of the fall-winter wardrobe, and therefore it is to be chosen carefully. Armed with the knowledge of the main trends of the season, pick up a 2013 trendy coat with Geniusbeauty.com!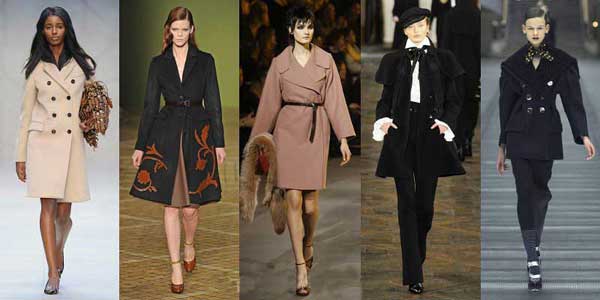 Form-fitting double-breasted coat is the standard of femininity and sophistication. This season, models of medium length with a wide collar and large buttons are especially relevant.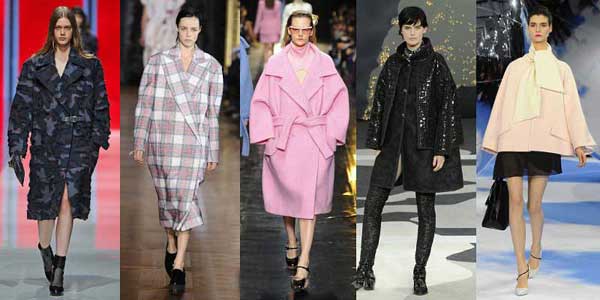 Massive oversize silhouette coats have been long relevant, but this fall they have become even more striking. Feel free to choose colorful monochrome models and trendy tartan coats.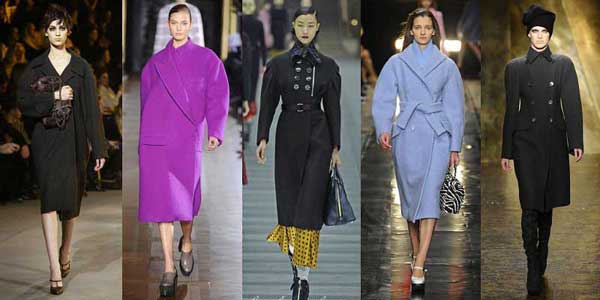 A coat with rounded shoulders is another lucky finding of the season. Long coats of this form look elegant and perfectly complement evening gowns and women's suits.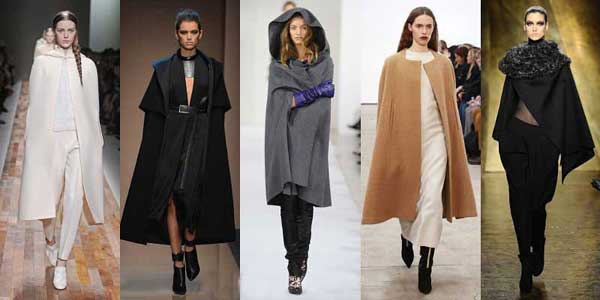 In the fall-winter 2013-2014 season, designers made great play with capes, presenting them in a romantic, and even minimalist Japanese style.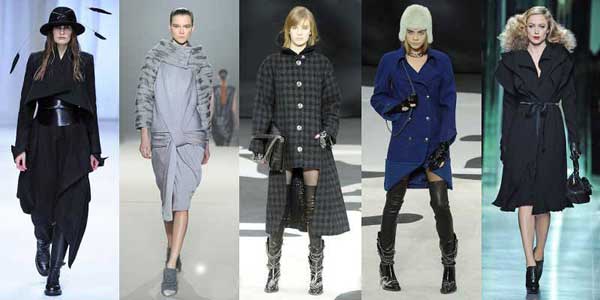 Experiments with form have urged the designers to create a new trend – a sculptural cut. Down with familiar silhouettes and proportions!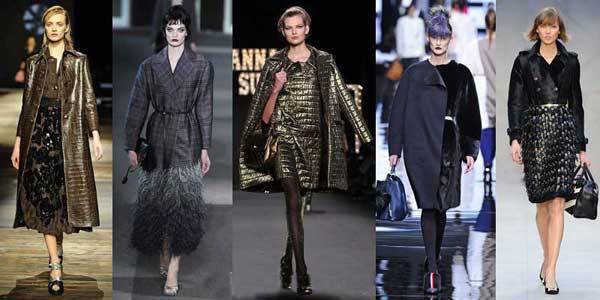 In addition to patterns, the designers played with materials presenting fashion coats from cashmere, fur, fringe and smooth reptile skin.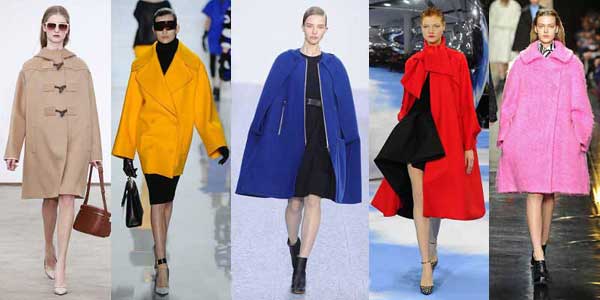 To get rid of seasonal sadness, play with bright colors! Colored coat of bright shades are one of the most successful investments in the stylish fall wardrobe.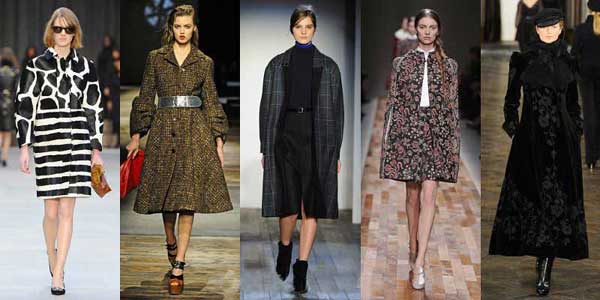 Coats with textural fabrics and prints are one more way to diversify the usual style. Get inspired by the original ideas of the leading designers!