Your summer moods are again going to be rejuvenated by the Sea Belle makeup collection from Lise Watier. The feeling of summer winds caressing your hair, waves flowing carefree and wildly over the surfaces and the purity of water altogether comes to life with this ideal makeup collection.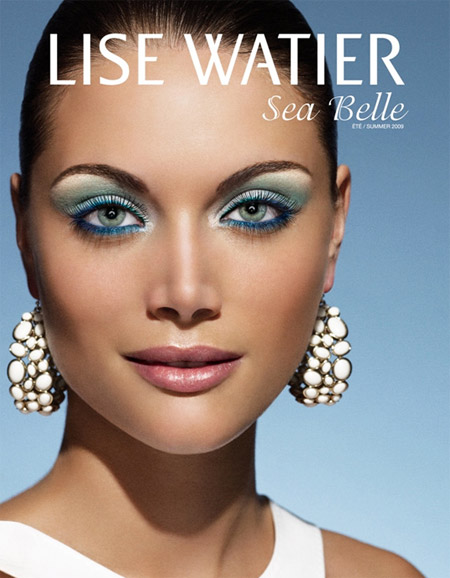 Lise Watier has reminded us of the great tropical resorts and beaches with the exciting summer shades that have come together in this makeup collection. Such colors as navy blue, turquoise, and sea foam white remind you all about the smooth and fresh summer hues. A sea of summer colors improved by deluxe textures and distinct finishes, Sea Belle is available in casing with sea themes and shades. This summer's splendor is alive by a sun-kissed complexion, an azure look, and high-gloss lips – the perfect vacation appearance for a day out to the Riviera this summer.
Lise Watier Sea Belle collection includes:
Gloss Twilight
An amazing lip gloss for sultry summer evenings is presented in two beautiful shades of PERLE and CORAIL. The casing includes a built-in mirror and light-up applicator you will definitely like!
Rouge Sublime
The Rouge Sublime Rouge Star is a red-hot lipstick with a smooth texture to help you lips look soft, moist and juicy. This is a real hot choice for summer.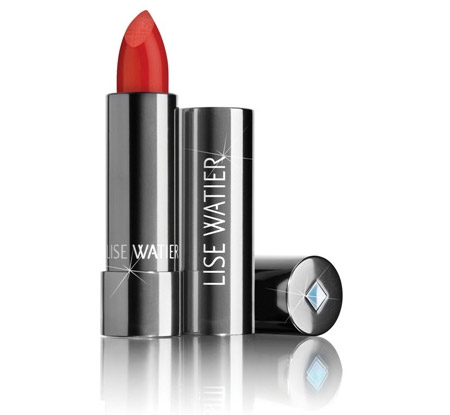 Nail Enamel
The nail enamels are presented in two attractive shades of Perle Blanche Pearly tint and Rouge Star Classic red. Both these shades contrast with each other but will offer a great look this summer.
Havana Shimmer
With a softly sparkling shine, Havana Shimmer provides a sun-kissed foundation that makes it your summer's perfect friend. Microdots of glow boogie like glares of the sun on the face, neck, cleavage and bare legs. This will make your skin sparkle beautifully.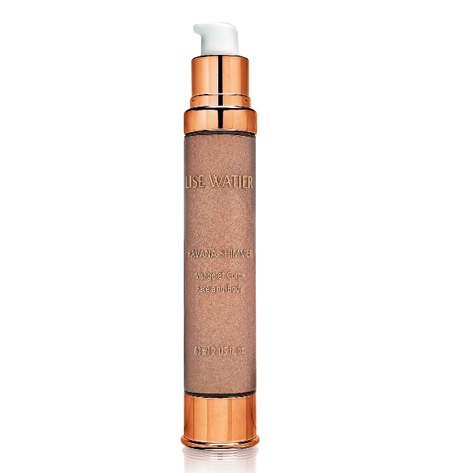 Complexion Enhancer in Bronze
It blends marvelously into the skin, keeping it soft, matte, with a delicate glow.
Havana Bronzing Powder in Light
Fashioned to combine a natural golden glow to even the fairest skins.
Eye Glitter Liner
Cybermint liner shimmer is presented in aqua, green, and mint shades.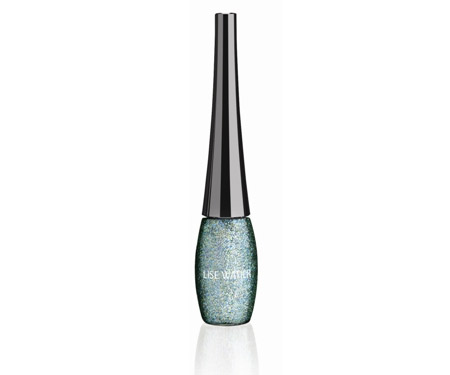 Metal Liner
If you want a dramatic look, you may use Deep Ocean Blue shade pulled out from the ocean depths.
Eye Shine Blue Lagoon
There's new addition to the Eye Shine collection – Eye Shine Blue Lagoon that draws its passion from the fanatical colors of a tropical lagoon.
Sea Belle Quartet
Beach is presented in the following shades:
golden yellow;
matte peach;
silvery green;
sunny brown.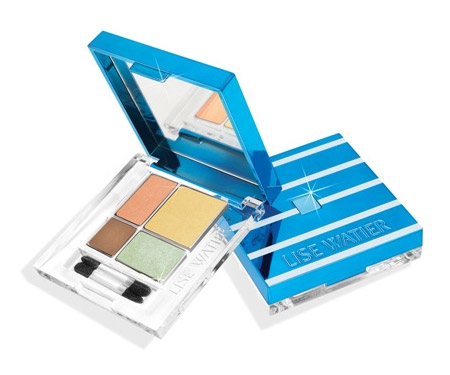 Lagoon is available in the following shades:
a pearly aquamarine;
satiny sea foam white;
a violet tinged navy;
a metallic turquoise.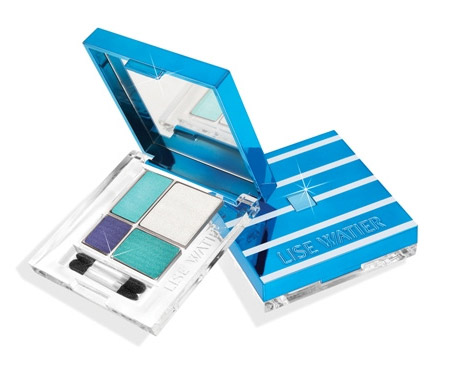 Source of the images: temptalia.com, pursebuzz.com.