Lancôme L'Absolu Crème De Brilliance – is an alliance of lip gloss, lipstick, and anti-aging lip cream. This cream-lipstick is interesting not only due to its anti-aging formula, but also by the variation of colors it offers.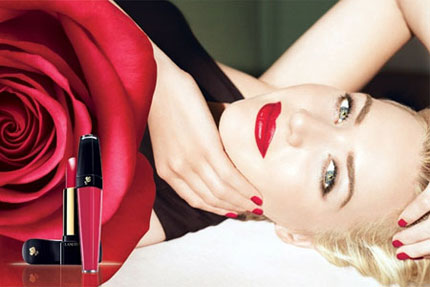 Glycerin and Hyaluronic Acid provide moisturizing effect, which lasts for up to 10 hours. Pro-xylane molecule is the key component of this formula; the molecule is a very powerful anti-aging substance which will keep your lips plump and young.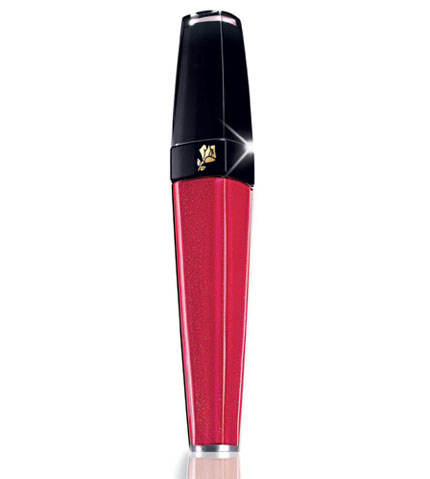 Cream-lipstick Lancôme L'Absolu Crème De Brilliance is offered in eight shades; Rose Mythique, used by Kate herself, is one of them.
Source of the images: glossy-kiss.blogspot.com.