The French designer, who's been creating fashion collections for Hermes for ages, introduces his spring/summer collection for mass retailer Target. Now you can buy French chic designs by Gaultier at much more lower price. Clothes within Gaultier Target line vary between $20 and $200.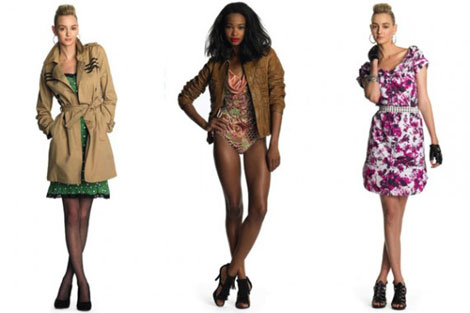 Diversity of models to refresh your wardrobe for spring and summer is stunning: short-cut leather jackets resembling the "uniform" of racers, teasing plaid top tubes, flower pattern summer dresses, trench coats, snake pattern leggings, elegant cocktail dresses and fingerless leather bike gloves. Jean Paul Gaultier Target collection will hit the stores on March 7.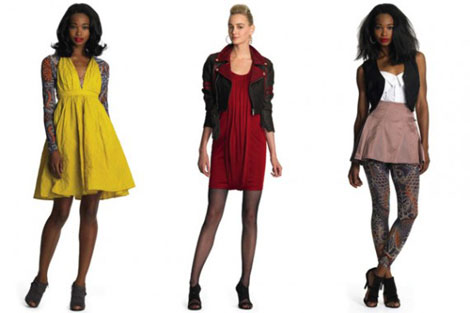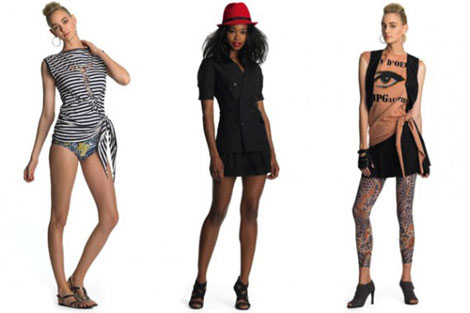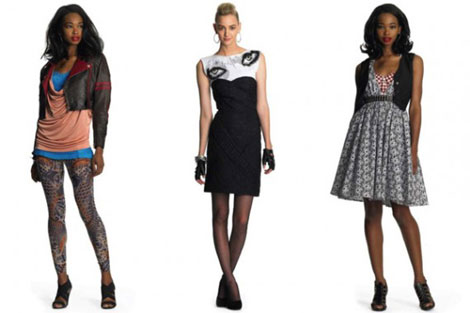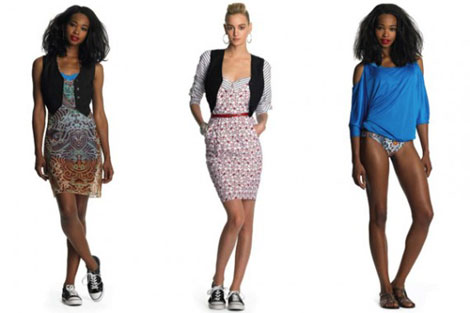 Source of the images: style.popcrunch.com.