Almost every makeup-new item of Guerlain is infinitesimally unexpected, magical and enchanting. And already, the new items of Guerlain Les Ors Makeup Collection, moreover, catches one's imagination.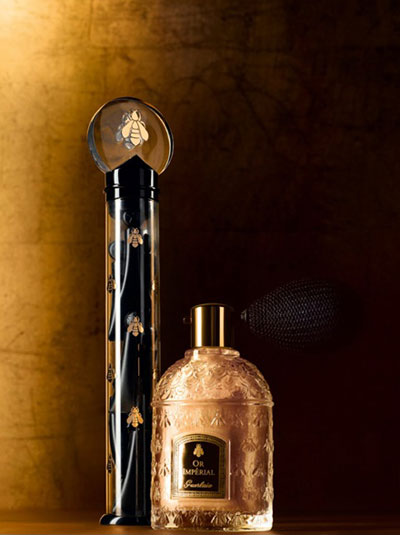 Products in the new makeup collection are not that much, but then are simply fascinating. For now, we have promo-images. However, the primary palette is already known – it is gold and black cherry.
The collection will surely include the famous meteorites pearls (powder in balls), as well as pressed powder.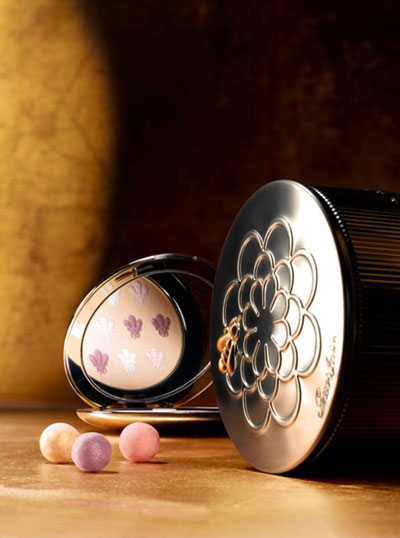 For the eyes – a gorgeous four shades (red gold, two tone of cherry and black), and also those that lengthen and increase the amount of mascara, of deep black pigment.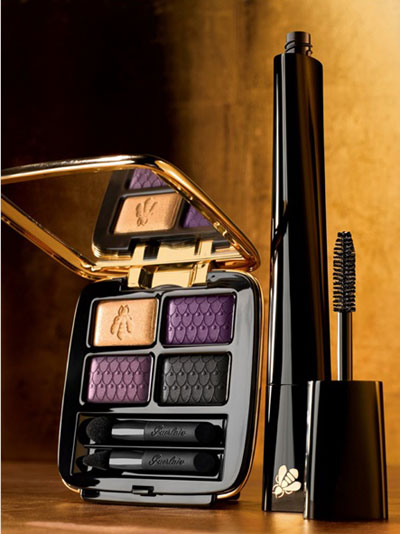 For lips – lasting Rouge G lipstick in Le Brilliant shades and also the famous Kiss Kiss Strass Crystal Shine in two real, saturated, and super sparkling colors:
Rouge Imperial
Rose de la Reine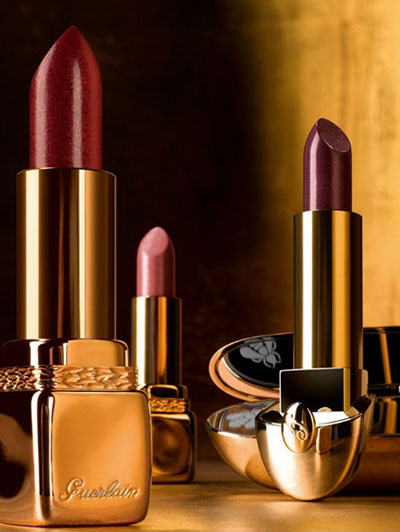 The new Midnight Star Collect D'Or perfume will make your appearance the most luxurious.
Source of the image: Musingsofamuse