It turns out that most girls dislike all sorts of nicknames of which they are tenderly called by men. The name "sweetie" holds the first position in the list. Such gentle form of addressing women as "sweetheart", "baby" and "girlfriend" slightly conceded to it.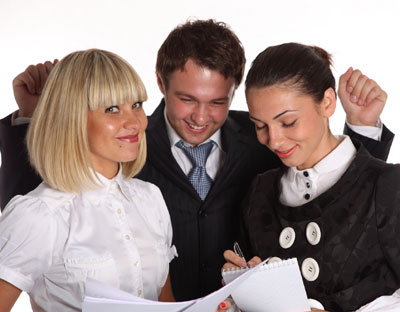 Ladies particularly get irritated in those situations where they are addressed in this way by male work colleagues.
Of the more than 3 thousand girls surveyed who participated in the study, the vast majority stated that they consider it unacceptable to be called tender names by someone other than their beloved. About a quarter of respondents admitted that this annoys them much. They regard "Sweetheart" or "sweetie" as too intimate. Only close friends have the right to use them. "Baby" is perceived as an expression of inappropriate protection.
Interestingly, many respondents noted that work colleagues are used to addressing them that way during informal conversations. According to the researchers, in recent years, many men use these words in communication with almost every female friend. However, tender form of addressing girls in this case ceases to express tender feelings and becomes ordinary words. Women are perfectly aware of this. It is for this reason that almost all girls prefer to be called by their name.
Source of the image: Photl