As you know, Aerin Lauder, the heiress of Estee Lauder's empire, has recently left the Estee Lauder company, to make something of her own in makeup. The new brand is called AERIN, and we already can see some of the new products.

AERIN cosmetics is sold in the U.S. so far, but soon it will come to Europe.
Its packaging includes gold cases and covers, which are considered the most popular among women.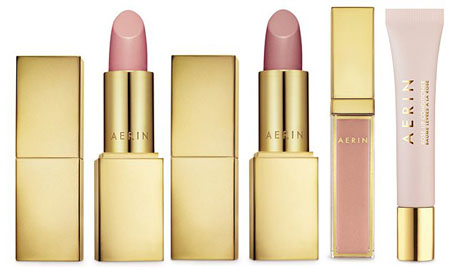 The cost is high since AERIN is a luxury brand. For example, the shadow palettes are $70, the lipstick and lip gloss are sold for $30, and the pressed powder costs $45.
Do you believe Aerin was able to offer something new in the niche of luxury products?