Flight attendants must look 100% perfect during the flight. In some companies, special attention is paid to the appearance of the employees. Such luxury brand as Emirates is no exception. The Emirates flight attendants have revealed their beauty secrets.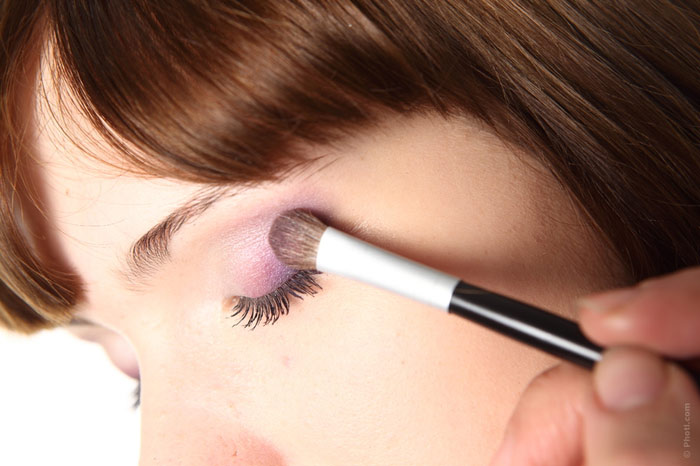 First of all, flight attendants recommend the passengers to use plant-based cosmetics, which can protect and moisturize the skin during a long flight. The Emirates flight attendants use mineral decorative makeup, which controls the oiliness of the skin and corrects color.
They also recommend removing makeup with the help of the products that do not contain alcohol and using a moisturizing facial mask during the flight. Besides, you need to constantly apply a lip balm, whereas a lip gloss should rather be left for the time after landing!
Before boarding, flight attendants recommend using travel makeup products for a small beauty procedure – namely, peeling, moisturizing face cream, and gel for eyelids.
The Emirates cabin crew also regularly uses anti-fatigue eye serum, a reflective concealer under the eyes and a toning moisturizer.
As for haircare during the flight, the flight attendants recommend using wooden combs that remove static electricity. For the same purpose, you can distribute a little water over the hair, some hand cream or lip gloss.
To prevent dehydration of the skin, it is recommended to drink plenty of water, as well as fruit and vegetable juices (cucumber juice has an especially good effect!). Coconut water is a must-have for long flights. On the contrary, coffee and alcohol cause dehydration which results in the dryness of the skin.
Waterproof mascara should not be applied before the flight because it tends to dry out the lashes.