Artdeco announces its spring makeup collection, designed in collaboration with designer Emilio de la Morena.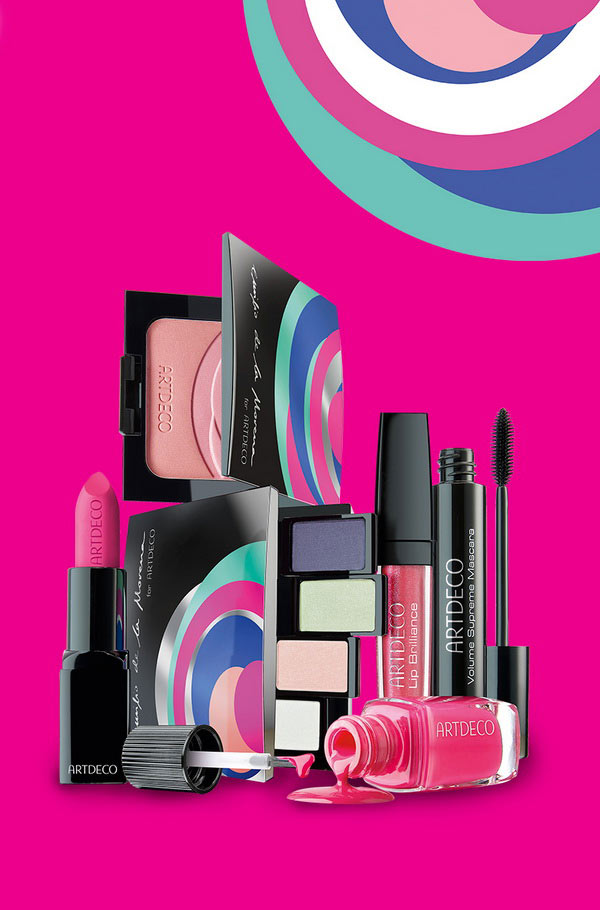 The inspiration for the creation of the new products was derived from the work of Swiss artist and architect Max Bill (graphic series, 1932). The palette combines soft pastel, almost matte shades for eye makeup and fresh juicy pink colors for lips and nails.
The new items will be available in mid-January 2015.
Double Finish is a matte cream compact with Vitamin E and a UV-filter that leaves a soft velvety feeling on the skin. Shade No.10 Sheer Sand.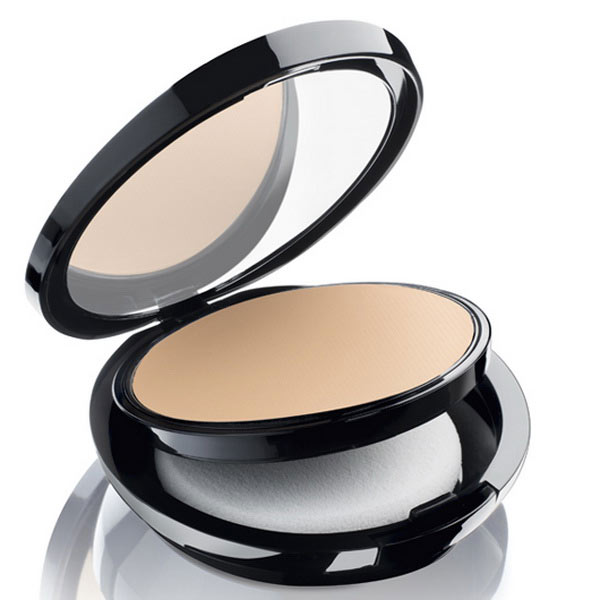 Blush Couture Emilio de la Morena allows you to create your own combination of three colors of peach and rose. The formula is mineral; the composition is enriched with vitamins C and E.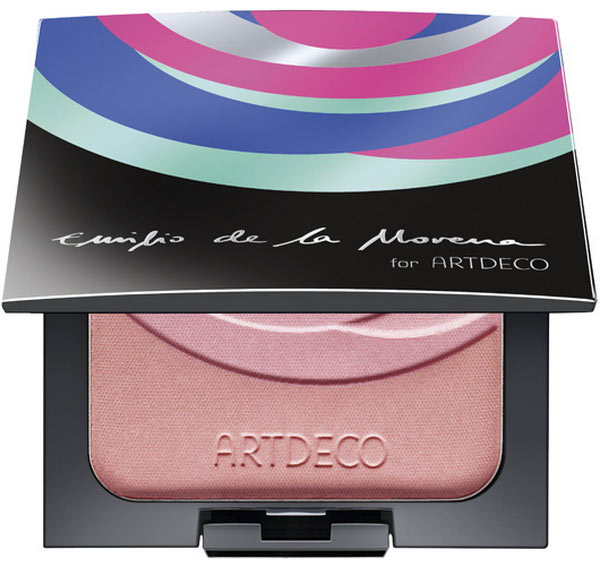 A case for the shadows called Beauty Box Emilio de la Morena comes in the new design, with a large mirror. It can contain up to 6 shades (fixed with a magnet).
Four new color shades for Spring 2015 include:
No.95A Pearly Soft Pink
No.60 Milky Pearly Mint
No.81 Pearly Summer Lilac
No.109th Pearly Snowdrop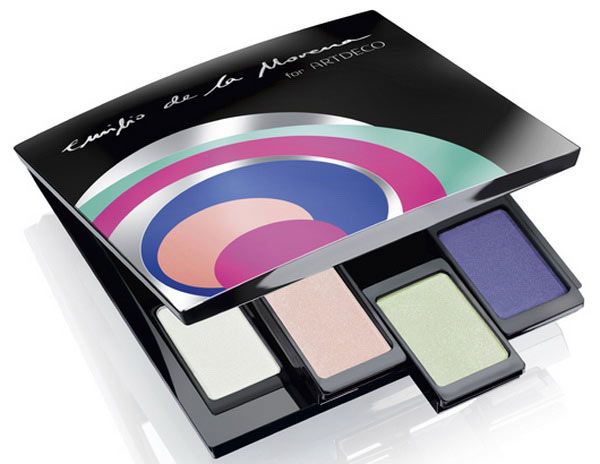 Soft Eye Liner waterproof, in the pearly mint shade, No.61 Graphic Green.

Soft Lip Liner waterproof, in the soft pink shade, No.81 Soft Pink.
Volume Supreme Mascara, in the black color, No.1 Black.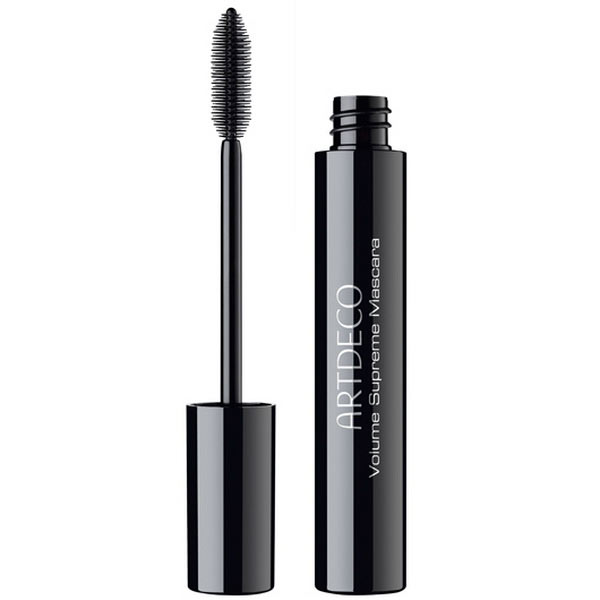 Art Couture Lipstick in two shades:
No.268 Cream Soft Pink
No.290 Cream Pink Water Lily.
Perfect Color Lipstick in two shades:
No.01 Strawberry Red
No.91A Soft Pink.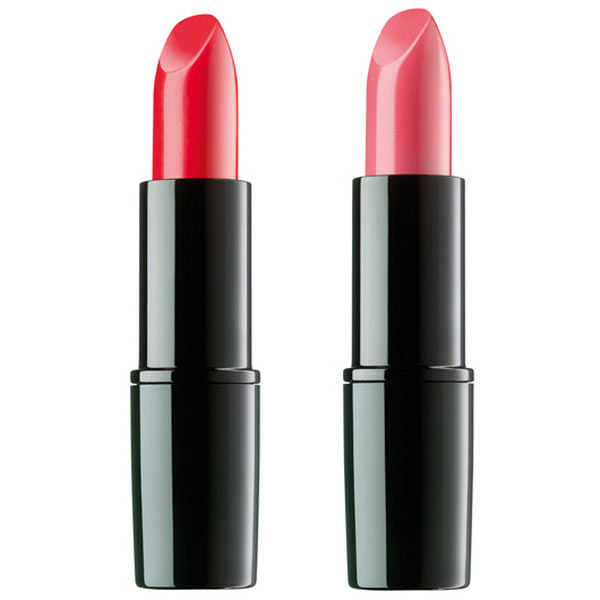 Lip Brilliance lip gloss in two shades:
No.03 Brilliant Strawberry Red
No.62 Brilliant Soft Pink.

Art Couture Nail Lacquer in six new shades:
No.605 Couture Snowdrop – pure white
No.623 Couture Rose Bloom – delicate rose
No.629 Couture Begonia Bloom – pale apricot
No.830 Couture Milky Mint – subtle mint
No.720 Couture Pink Water Lily – strong pink
No.860 Couture Summer Lilac – luminous blue-purple